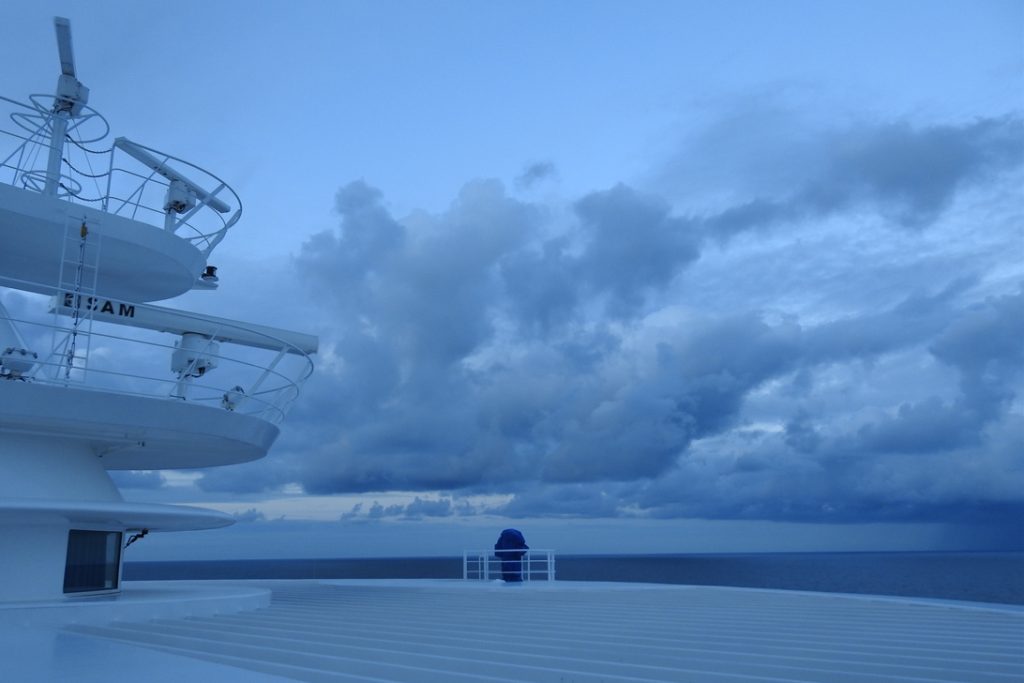 From 1 January 2021 cyber-security will come under the remit of the International Safety Management (ISM) Code and measures for addressing cyber-risk must be incorporated into your vessels' Safety Management Systems. It goes without saying that good preparation is vital, and there is no time to waste.
GTMaritime offers a comprehensive portfolio of security solutions engineered specifically for the maritime environment that will reduce the attack surface, shield vessels and their crew from external threats and minimise your company's exposure to cyber-risk.
[table id=4 /]
How we assist with cyber security compliance
2. Protect:
As part of our service to GTMailPlus customers we provide a free Phishing Penetration Test. The test allows customers to evaluate the ability of their personnel to identify phishing attacks, to encourage vigilance regardless of the software solutions and identify any requirements for further training. Following the penetration tests customers are supplied with educational materials for both staff and IT personnel.
3. Detect:  
GTMailPlus and GTSeaMail include cyber security features Advanced Threat Protection, Antivirus scanning, Continuity  and Anti-phishing as well as providing reports on the threats detected. The enhanced features are delivered as standard ensuring vessels are provided with protection from an ever growing and changing range cyber threats.  Our Advanced Threat Protection adds an additional layer of protection providing advanced malware detection, utilising its Global threat intelligence network whilst Antivirus guards against all known virus signatures through multi-layered detection engines. Anti-Phishing  affords comprehensive protection against the latest type of email social engineering attacks.
We understand the critical importance of keeping your business running. With Continuity  hosted within GTMaritime's cloud infrastructure, you can access your emails even if your system is unexpectedly offline, allowing you to operate your ship's business on or off the vessel.
A cyber security weakness at sea is ensuring all software critical software and security patches are delivered to vessels. GTDeploy helps minimise your risk by allowing you to simply deploy software update patches to remote locations in a cost effective and timely manner. Designed specifically for the demands of satellite connectivity GTDeploy harnesses the power of our FastNet data transfer platform to optimize data streams between ship and shore.
In addition to protecting commuications GTMaritime also provide end point protection. GTSentinel is a comprehensive antivirus solution, optimised for the maritime market and designed to protect the vessel whilst minimising the impact on communication networks.
4. Respond:
GTMailPlus' enhanced security features are in place to not only help you detect and stop threats but to allow you to react to any breach of your network. GTMailplus includes features such as quarantine, Archiving and Continuity to ensure vessels are protected and can respond to any threats. Data has become critical to all businesses. Archiving, our integrated cloud-based email archiving platform, allows fast, safe and secure access and retrieval of all emails to reduce business risks and ensures legal compliance. Accessible from anywhere Continuity allows authorised users to send and retrieve your email, during any interruption in the shipboard email capability.
GTSentinel provides the option to choose update frequency based on requirements. Live updates allow for zero day protection, receiving the updates as soon as they are released to allow users to respond to new threats automatically.
GTReplicate (coming soon) allows IT managers to configure, monitor and execute simultaneous file transfer tasks from a central location. GTReplicate provides a solution to the replication of data between ship and shore reducing time and administration required by IT
5. Recover:
Hackers are constantly trying to come up with new ruses to outwit software-based protections and companies must be prepared if one of the threats is able to breach their defences. To ensure business can continue if a threat is successful GTMaritime products include features such as Archiving, Backup and Restore and Continuity. We also have our  GTDeploy solution which ensure software patches can be updated.
For more information on how GTMaritime can help you meet the new regulations click here  or speak to your regional head of sales