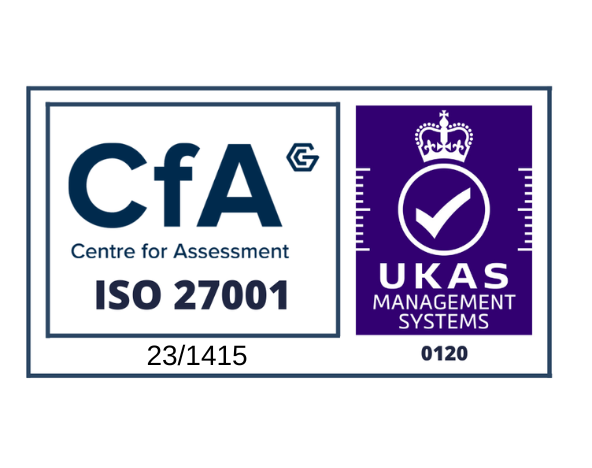 Leading provider of secure maritime data communications software, GTMaritime, has received certification to the ISO/IEC 27001 international standard for information security management systems (ISMS).
Defining requirements for an ISMS, ISO/IEC 27001 establishes a holistic approach to information security that encompasses people, policies and technology. Compliance with the standard is evidence that an organisation has created a comprehensive system to asses and manage information security risks, and preserve the confidentiality, integrity and availability of the data it owns and handles on behalf of its clients.
Jamie Jones, Technical Director, GTMaritime, said: "With maritime cyber-crime on the rise and new threats emerging all the time, ship owners and operators are understandably concerned about the security of their information. ISO/IEC 27001 accreditation is recognition that GTMaritime has implemented a set of effective policies and controls to manage information security and has a continuous improvement culture to adapt and respond to ever changing cyber security risks in a structured manner. For our customers, accreditation provides assurance of our commitment to information security and the protection of the data we process on their behalf."
GTMaritime's suite of future-proof data communications solutions is designed with cyber security in mind. The company's flagship email solution, GTMailPlus, includes several cyber-security features as standard, providing end-to-end encrypted communications and protection against malware, viruses, spam and phishing. GTDeploy, meanwhile, facilitates the deployment of update patches to ensure vessel software is up to date and security compliant.
In addition, GTMaritime offers a choice of specialist cyber-security solutions to suit the user's budget and service requirements. The 'Protect' package provides next-generation anti-virus protection, external device control, reporting and round-the-clock support, while 'Advanced Defend' delivers the same features plus an end-point firewall, asset inventory and additional advanced functionality.
Rob Kenworthy, CEO, GTMaritime, said: "Cyber security is in GTMaritime's DNA and is a recurrent theme throughout our service portfolio. By implementing, maintaining and continually improving an information security management system according to the ISO/IEC 27001 standard, it provides reassurance that we are both committed and able to manage their information securely and safely."
For more information please speak to us here