Solutions
GTMaritime have a solution to whatever challenges you have communicating at sea.
Integration
As the vessel and shore become ever more connected, businesses want to ensure that vessels have access to the data available on shore as well utilising some of the same solutions onboard. They also need to access a lot more data onboard and deliver this to third parties. GTMaritime solutions are built to integrate with shore side solutions, ensuring data is securely transferred without impact on the crew.
Find out more about how we can help integrate your vessels with shore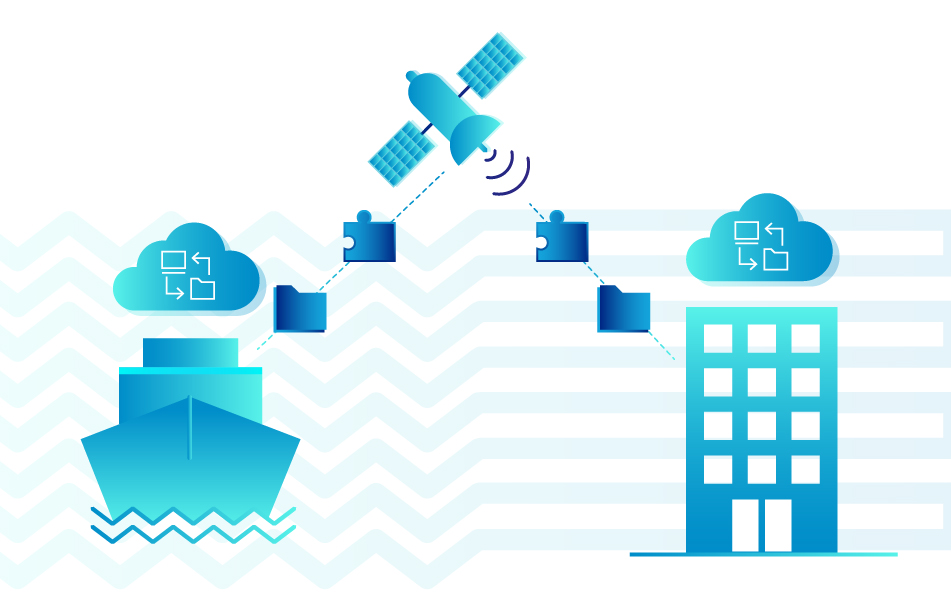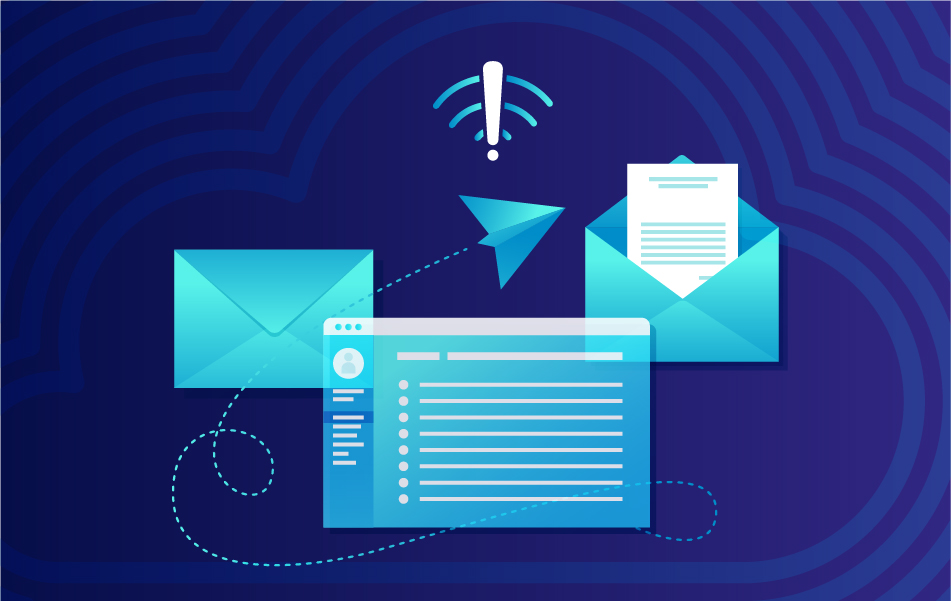 High Bandwidth
With the introduction of LEO networks in addition to more traditional VSAT services, high throughput satellites have enabled greater bandwidth onboard vessels meaning your operations have become more efficient but also reliant upon technology driven by the internet.
What happens when this technology you have become so reliant upon is not operational? Perhaps your vessel is in a busy port where contention reduces performance, or poor coverage causes disconnections.
GTMaritime solutions work across all networks, ensuring data is transferred regardless of bandwidth and ensuring that it does not interfere with other business and crew communications.
Find out more how our solutions support high bandwidth environments
Low Bandwidth
Satellites can be a costly means of communication. Specifically, where low data plans are in place ensuring you get the most out of the minimal bandwidth is crucial. What would happen if you got to  99% of a data transfer and the connection was interrupted? Do you have to start again from zero sending the same data twice? Do you find yourself emailing the same content to multiple recipients?
Having a smaller data pipe shouldn't mean you are restricted.
GTMaritime solutions are optimised to work in challenging and low bandwidth environments ensuring vessels are always connected.
Find out more about our maritime optimised solutions to help you stay connected.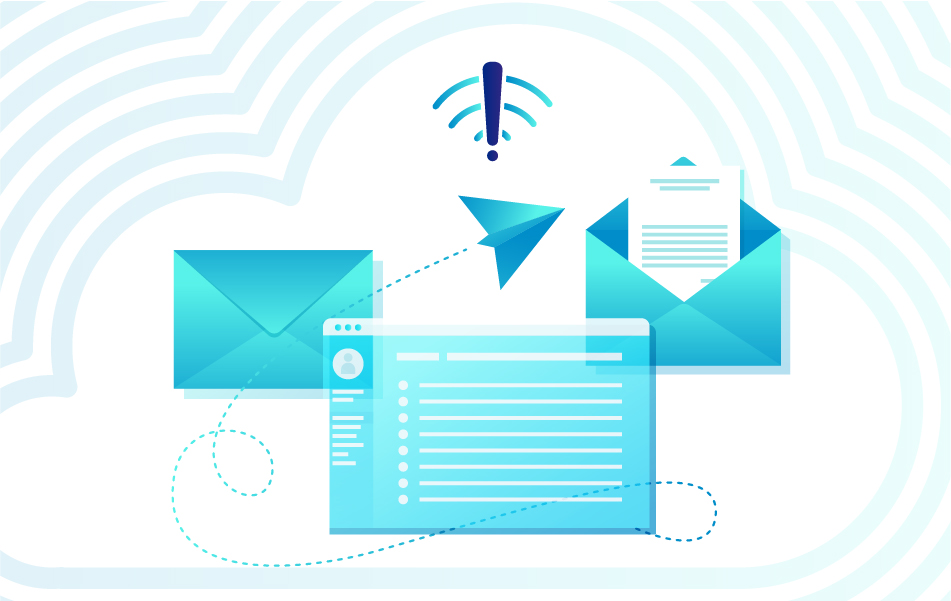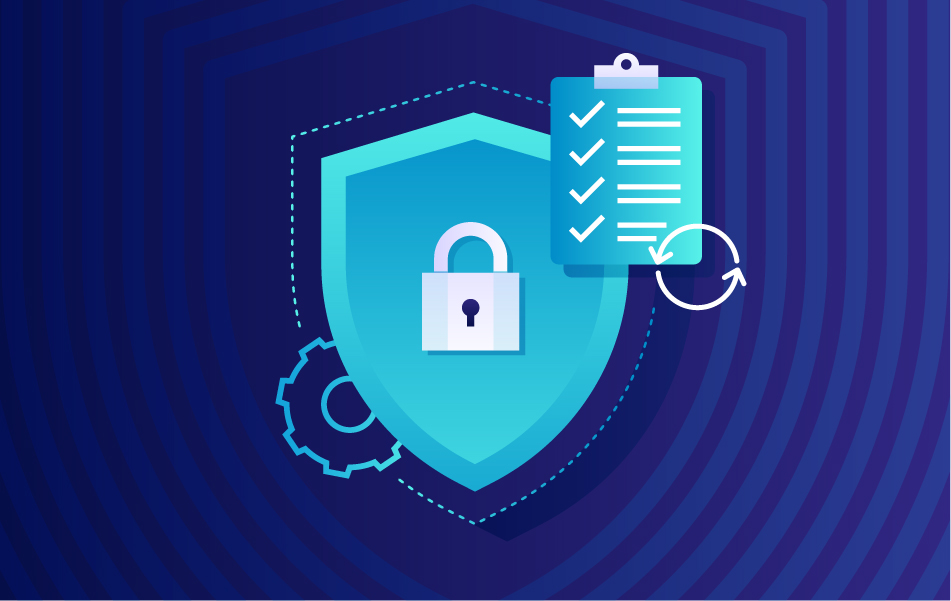 IMO Compliance
The IMO mandates you should protect your assets from cyber risks. To meet IMO resolution msc.428(98), your safety management system should have appropriate controls that will Identify, Protect, Detect, Respond and Recover from cyber incidents.
GTMaritime offers a comprehensive portfolio of security solutions engineered specifically for the maritime environment that will reduce the attack surface, shield vessels and their crew from
external threats and minimise your company's exposure to cyber-risk.
Find out more about how we can help ensure your vessel are compliant.