Integrate ship and shore with GTMaritime
GTMaritime solutions are developed to work in conjunction with your shore side solutions to integrate your vessel with the office.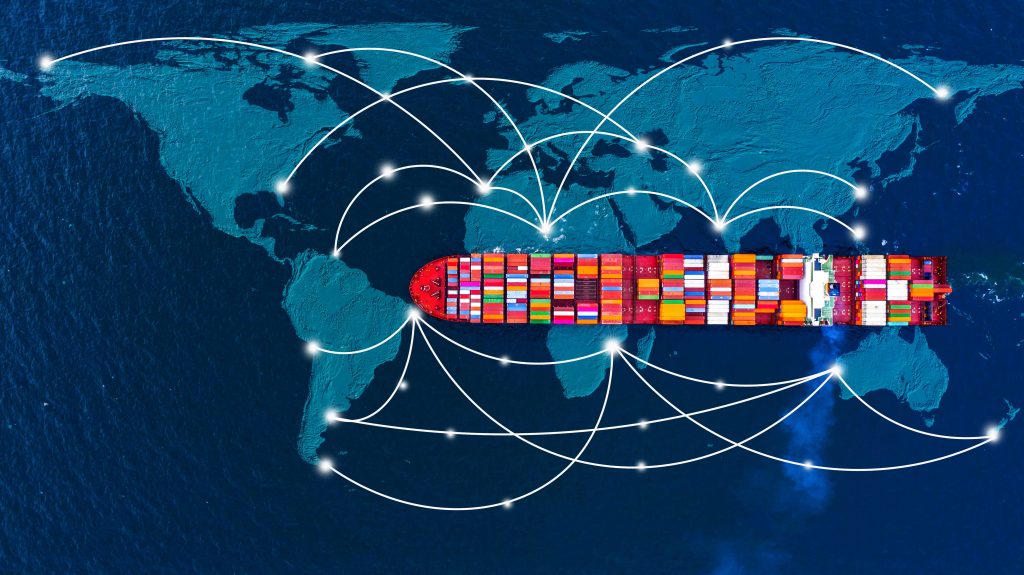 Connecting your vessels with the office
As companies aim to build improved integration between their vessel and shore operations, they are adopting solutions not optimised for maritime. However, these solutions are not developed to cope with the challenges of the hostile maritime environment and various satellite communications configurations which can also compromise the level of security needed.
Solutions
GTMaritime's suite of services focus on the principle of securely optimising and delivering data, no matter the carrier or platform used.
Email
GTMailPlus is a secure, reliable, cloud-based service which enables essential business communications in an optimised manner. The web dashboard allows for the remote configuration
and administration of vessels and is both airtime and hardware independent. By integrating GTMailPlus with your office mail platform, you can benefit from:
Unifying your company communications
High levels of compression to reduce your data overheads.
Enterprise grade security included as standard to keep malicious content away from your vessels.
Encrypted communications
Efficiently work over various networks and connections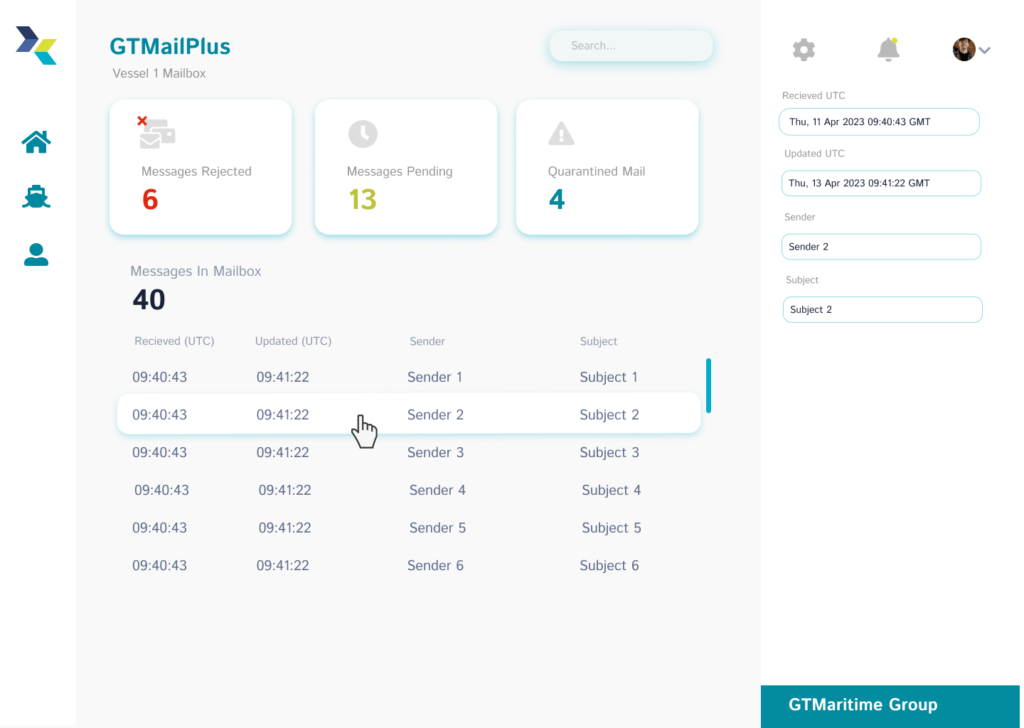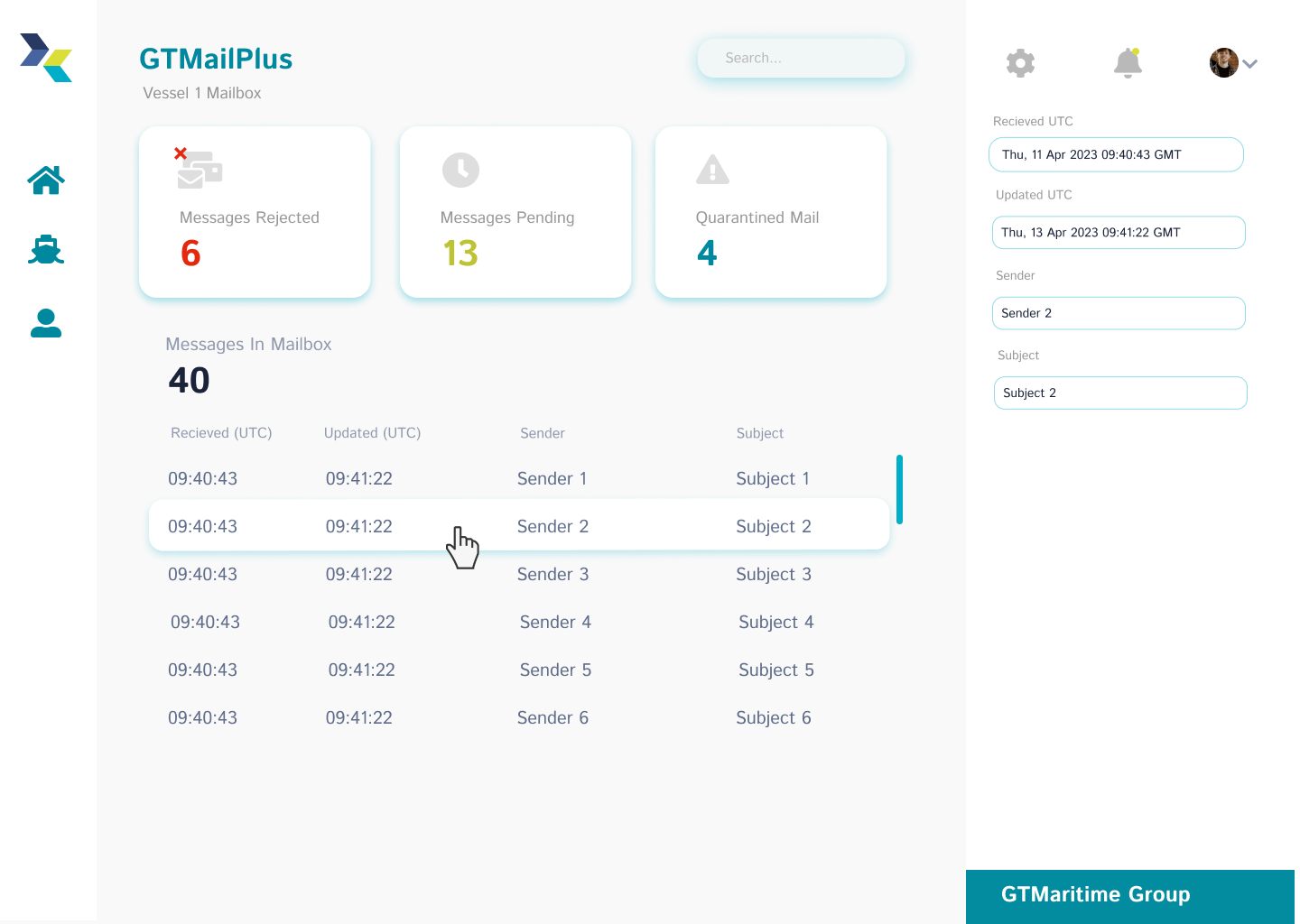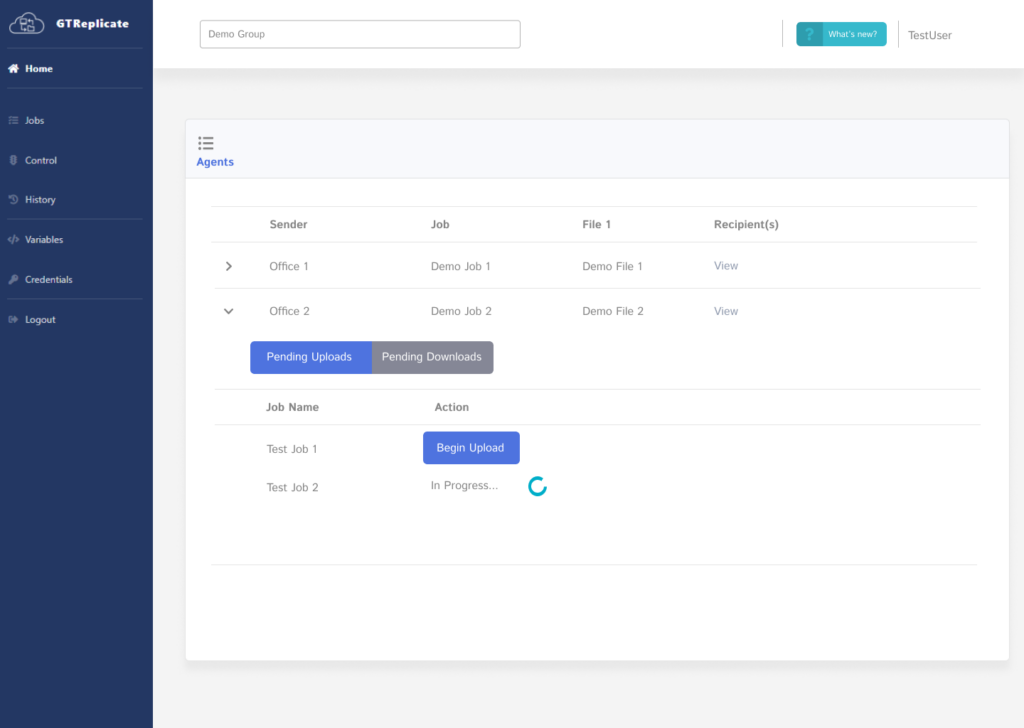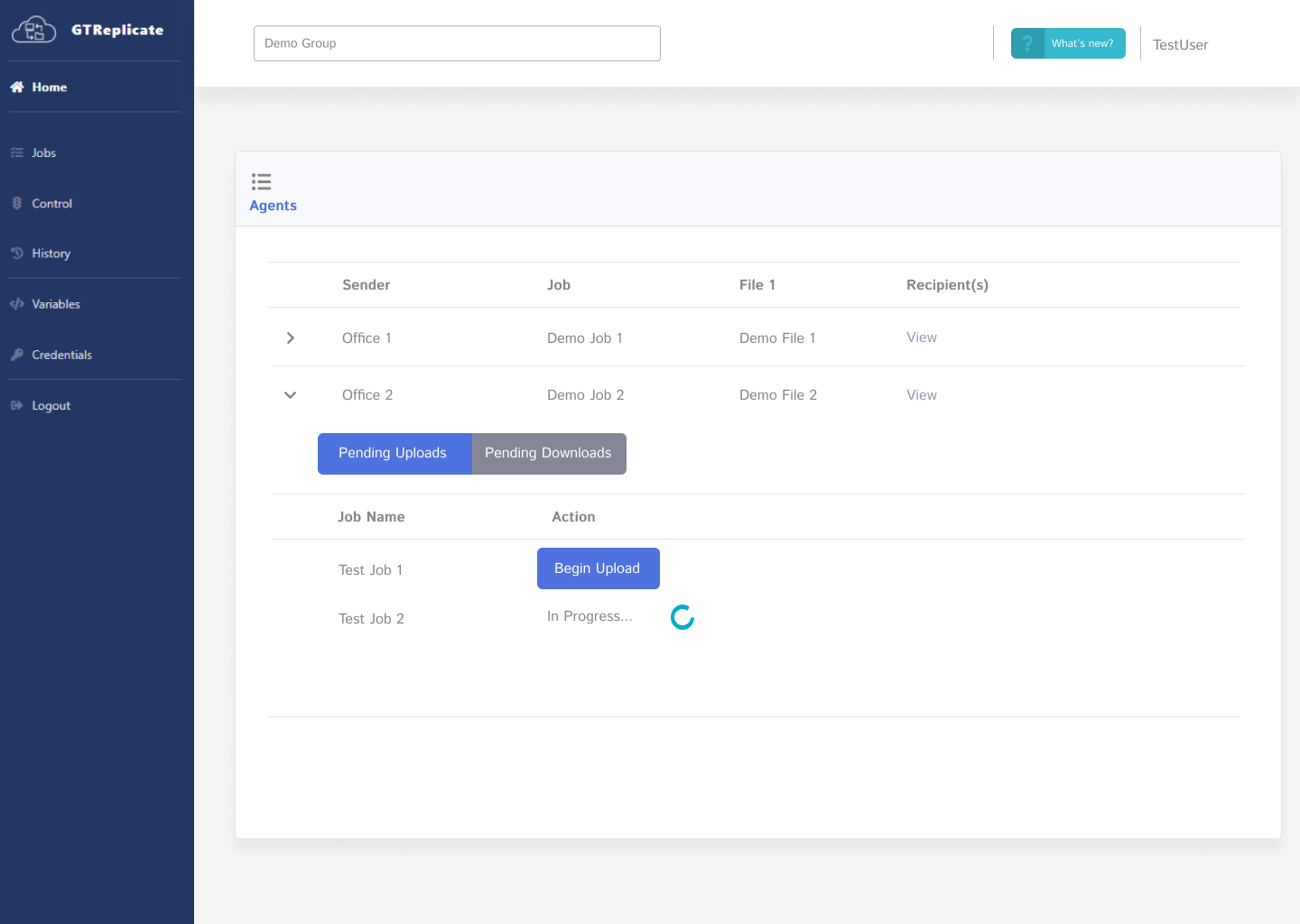 File Transfer
Whatever file solution you use on shore we can integrate with it and deliver your data to the ship. This includes network shares, SharePoint, GoogleDrive. By integrating with your shoreside solution this removes the requirement for IT to control the transfer of data files. It enables remote employees to send and receive data for the vessels without being present in the office or requiring IT to transfer on their behalf. This provides the benefits of agentless installation – no shore-based installation needed and can fully managed from the cloud, break point recovery to handle interrupted connectivity as well bandwidth throttling to ensure that transfers do not interrupt other crew and critical communications.