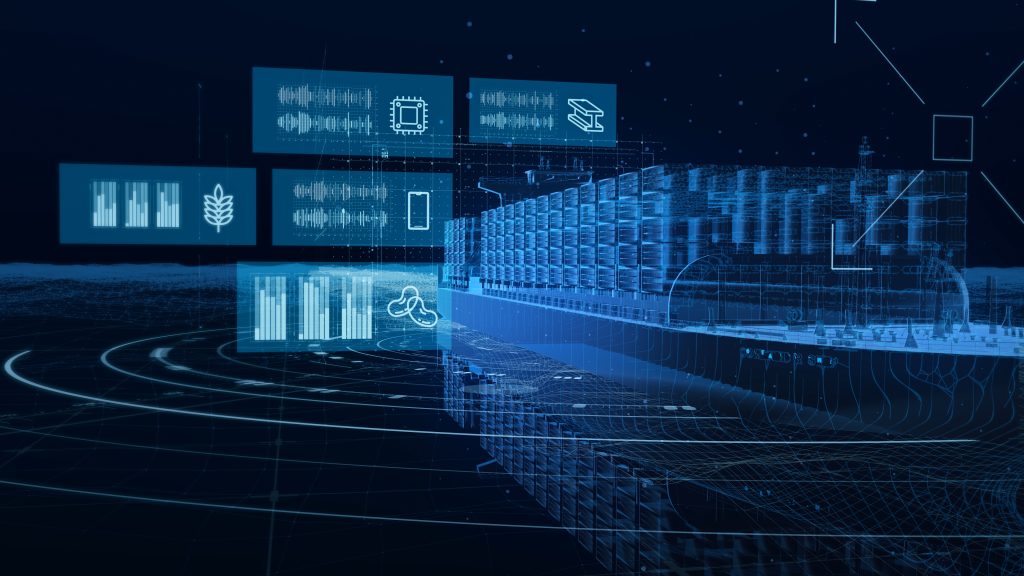 THE CHALLENGE
As demand for data continues to increase onboard and shipping becomes more connected than ever before, PT ABL, a leading sea logistics and infrastructure solutions provider, was on the hunt for a partner to support its digitalisation journey.
Headquartered in Jakarta, PT ABL operates over 100 vessels, most of which are connected by VSAT. The company recently increased its bandwidth usage but was looking for solutions that could help manage connectivity effectively to deliver maximum benefit.
Data security was a top priority for PT ABL and the company also sought a solution to assist with data replication – a key component in fleetwide data communications management.
THE SOLUTION
GTMaritime is well-known for its reliable, secure and effective data communications software solutions, which have been designed so that maritime industry users can manage the complexities of staying connected at sea, and the challenges of increasing data volumes and large file transfers.
Data replication is an important aspect of data communications, especially for applications such as PMS, CCTV, large file transfers including crew training videos and entertainment, and chart updates. To manage data replication effectively, GTMaritime recommended GTReplicate. GTReplicate allows IT managers to update files and data fleet-wide over GTMaritime's bespoke, cyber secure, cloud-based platform – FastNet, reducing errors and cutting the time needed for data replication.
GTReplicate can be managed from a central location and includes a powerful task scheduler so replication can run automatically without crew intervention. It provides shipowners and operators with greater control because IT managers can configure, monitor and execute simultaneous file transfers while maintaining full oversight of the fleet's data communications.
Cybersecurity is factored into every GTMaritime service, with solutions updated on an on-going basis to minimise the chances of a cyber incident. With security a top priority for PT ABL, GTMaritime also proposed using GTSentinel, a comprehensive antivirus solution that is optimised for use in maritime infrastructures and has been designed to protect vessels whilst minimising impact on communications networks.
THE RESULTS
GTMaritime conducted a pilot study which involved two vessels to demonstrate how GTReplicate and GTSentinel could help PT ABL manage its vessels data communications. Following VSAT connectivity challenges during the installation phase, GTMaritime successfully amended the deployment plan to suit the customer's needs.
PT ABL were using a conventional email solution onboard that was also used in its office and were experiencing some issues during synchronization between the PMS software and office mail server.  GTMailPlus and GTReplicate provided a smooth and hassle-free solution.
Edmund Situmorang the Group CTO at PT ABL said: "PT ABL always seeks to work with intuitive connectivity solutions that help optimize vessel performance and are easily integrated across our fleet. GTMaritime offered the flexible, straightforward and secure solution we needed."
Following completion of the pilot study, PT ABL chose GTMaritime as its IT digitalisation partner and has decided to install GTReplicate fleetwide, in addition to GTSentinel and GTMailPlus, GTMaritime's market leading maritime email service.