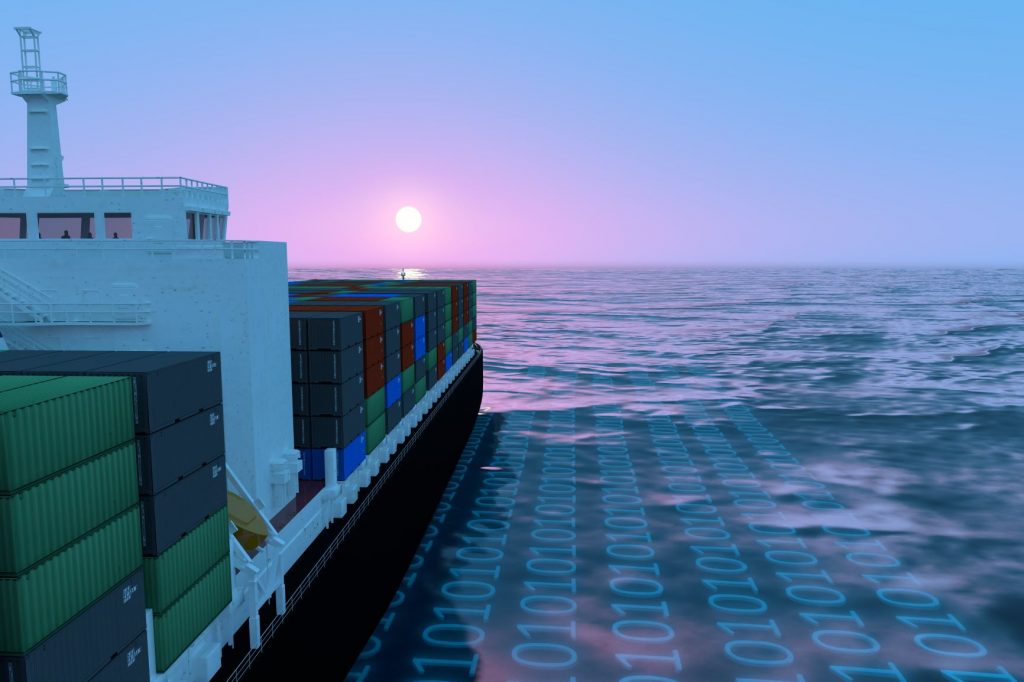 GTMaritime supports successful migration of 52 International Tanker Management (ITM) vessels to GTMailPlus in record time.
The Challenge
Having experienced challenges with support and email delivery, ITM was looking for a new data communications provider when the contract with its existing supplier came to an end. With a fleet of 52 vessels operating globally – of which a number have no VSAT connection – ITM required a solution that could be easily implemented fleet-wide without disruption to the domain, deliver high levels of support and was compatible with its desire to continue using communications service provider Zener.
The Solution
Known for its secure and reliable data communication solutions, GTMaritime was selected to provide GTMailPlus and GTSentinel.
GTMailPlus was chosen to provide ITM with a dependable email delivery system that would also strengthen and support cyber-security across the fleet. GTMailPlus is an innovative email service which has been specifically designed for use in demanding remote environments with a range of applications that are fully optimised for maritime satellite communications and meet the needs of all 52 vessels.
Utilising the industry leading endpoint antivirus solution from ESET, GTSentinel was chosen to provide a comprehensive antivirus solution which would add an additional layer of protection for vessels whilst minimising impact on communication networks.
Working closely with GTMaritime and Zener, ITM constructed a migration plan to facilitate a quick and efficient fleet wide migration to GTMailPlus along with the installation of GTSentinel, most of which was managed remotely. Consideration to the continuity of service for the vessels mail flow formed part of the plan which enabled the vessels to retain their previous email address on the new system. Dual processing of both mail systems enabled for a seamless switch over with zero downtime for the users onboard.
GTMaritime supplied a bespoke pre-configured installer for each vessel to download, that enabled a simple one click installation onboard for the installation engineer to install with ease. For vessels not able to download the file, step-by-step instructions were provided with support from ITM's network of port agents to download and install GTMailPlus and GTSentinel.
The Result
All 52 vessels were successfully migrated to GTMailPlus and GTSentinel within two months, with no disruption to operations or email delivery. Aside from new login credentials, the impact on crew was also minimal as everything remained the same.
 "Thanks to the support of GTMaritime and Zener, the migration from our existing provider to GTMaritime was a seamless process, with no disruption to the domain or operations and impact on crew kept to a minimum. On the surface crew have experienced no change as their email addresses have remained the same, outlook functionality is the same and most importantly, no emails have been lost or missed. Ensuring our vessels have a secure and reliable mail delivery system is a priority for ITM, and we are very pleased with GTMailPlus and the customer support provided by GTMaritime."
Vinod Pillai, IT Manager at ITM
"We would like to thank ITM for having provided Zener and GTMaritime the opportunity to carry out this job. We would like to thank  GTMaritime Sales and Support team to make this transition seamless both in terms of commercials as well as in implementation. When we started the project there was a feeling within our team that it is going to take a lot of resources to make this happen.  We were pleasantly surprised at the way the project was handled from GTMaritime and their understanding of the nuances in implementation with little to no disruption to operations on board.  We also would like to thank the ITM Management and ITM IT team who did their part in a very professional manner. Our appreciation also goes to the Zener Support team to ensure they provided all the information required in an accurate and timely manner and co-ordinated with the incumbent supplier without causing cost overruns to any of the parties involved."
Srikant Rangamani, AGM, Zener Onenet