A comprehensive antivirus solution, optimised for the maritime market
Standard antivirus protection software is often not suitable for the maritime industry and will often fail to provide adequate protection, leaving vessels and businesses at risk. GTSentinel, powered by ESET, has been developed specifically for the maritime market to provide end point protection whilst having minimal impact on your communication network.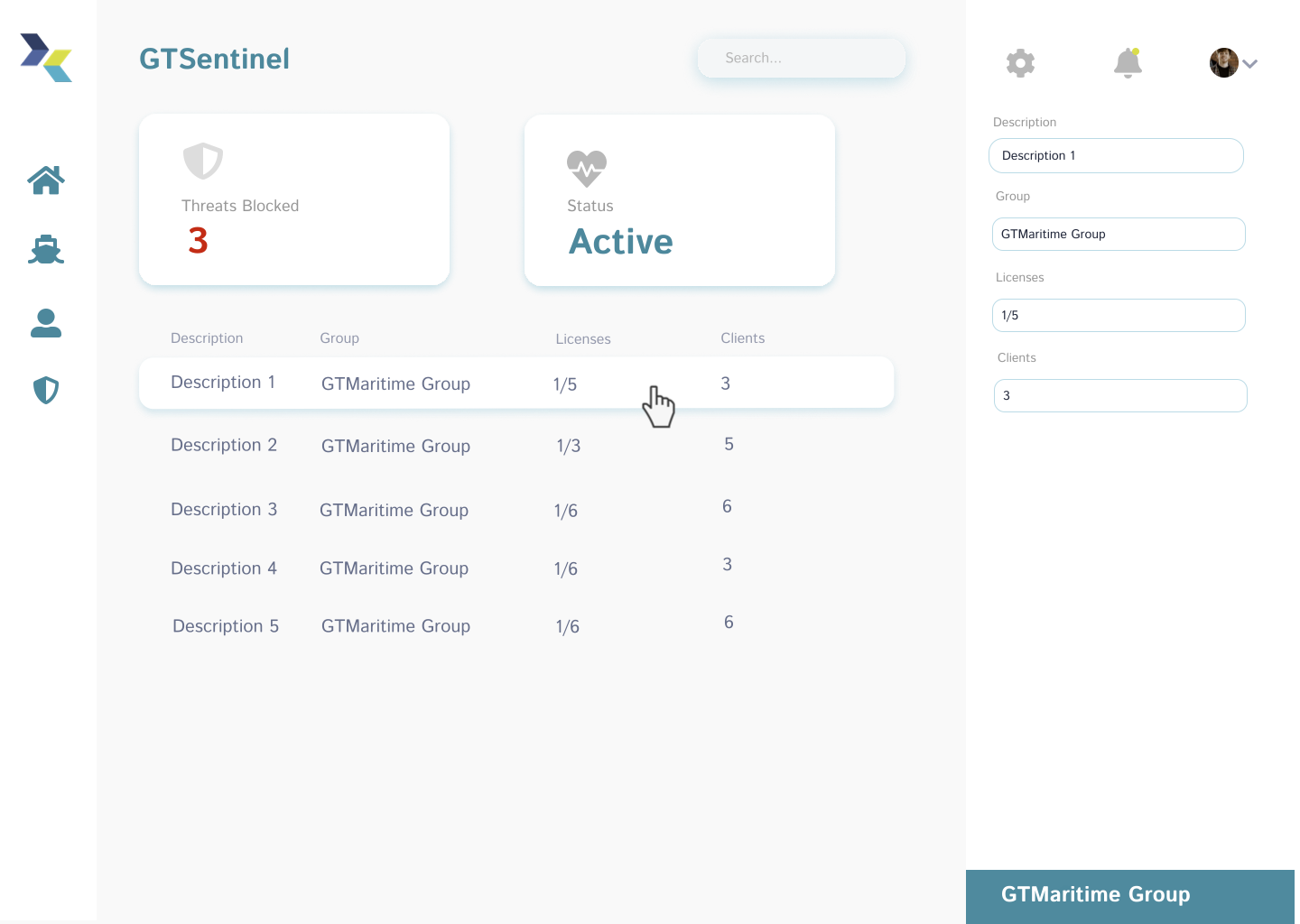 Protect your vessel with minimal impact
GTSentinel considers all the challenges of keeping vessels protected and antivirus up to date at sea. From the impact updates can have on communication networks to staying protected from the most newest threats our antivirus has you covered.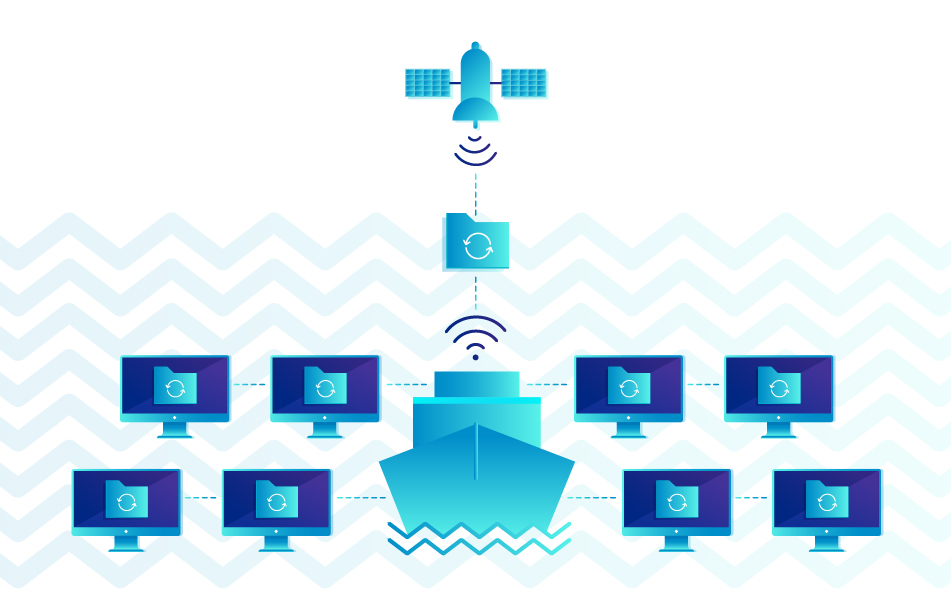 Don't block up your bandwidth with large updates
Compressed updates are sent once and distributed around the network reducing the impact on your data allowances.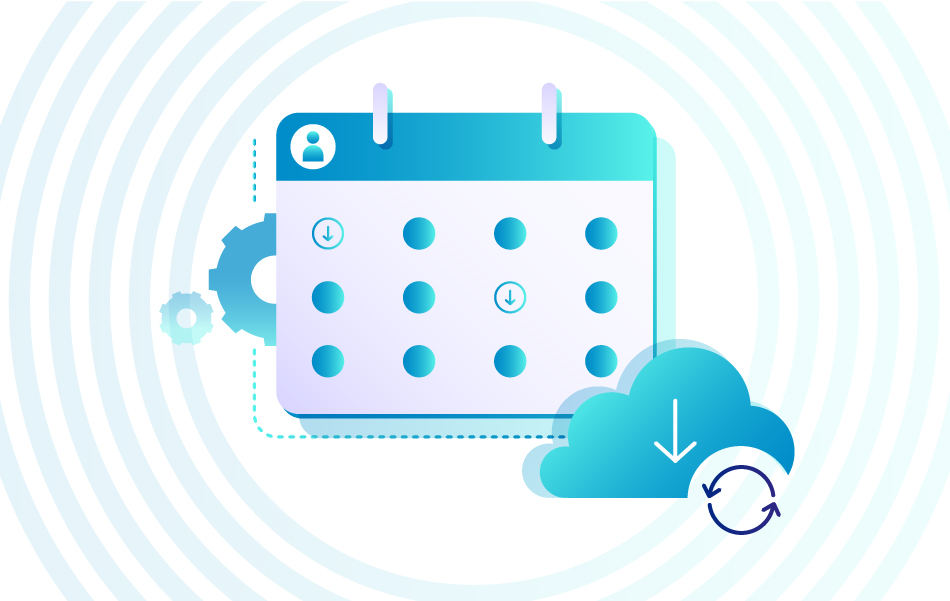 Flexible updates
Choose how often you receive updates to suit your connectivity and budget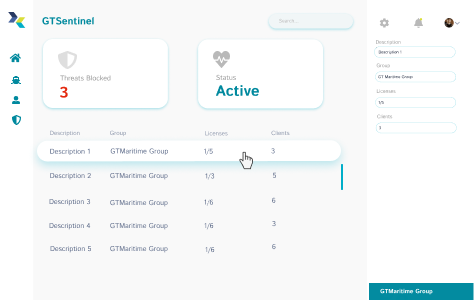 Centralised control and management
Remote visibility from a centralised dashboard to monitor and control your updates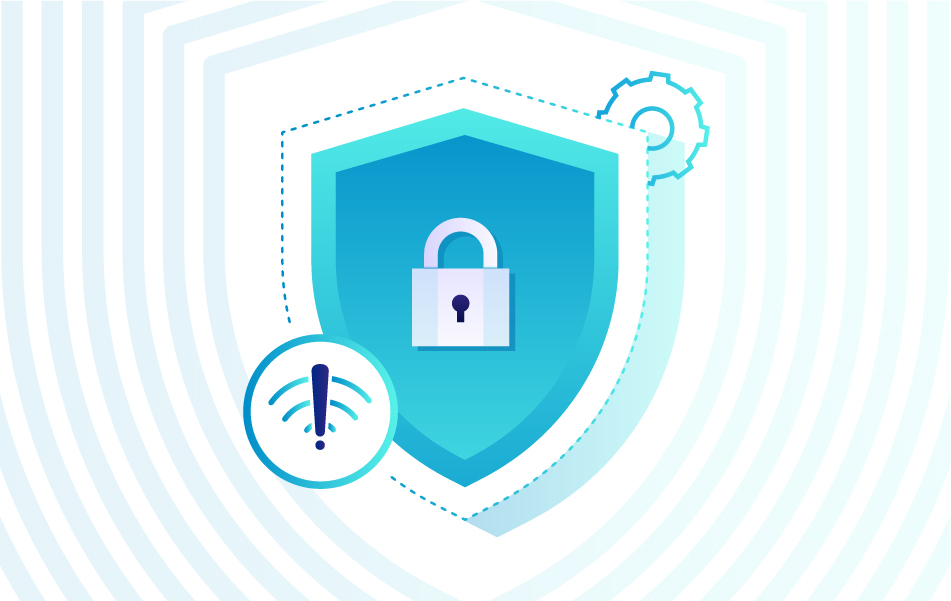 Offline protection
Protects your end points from a range of attacks including protection from known vulnerabilities, monitoring exploitable applications such as browers, and providing protection from botnets. Aggressive machine learning allows for deep content inspection of the network allowing you to stay protected even without internet connectivity
How it works
GTSentinel has been developed specifically to overcome the failure points within the maritime sector. Vessels are able to choose from receiving live, daily or weekly updates to allow them to manage their update requirements. In being able to choose their update preferences, vessels are able to manage their costs and use of airtime whilst keeping their systems up to date.
Works well with
GTMailPlus
Reliable, secure maritime email
GTMailPlus
GTReplicate
File and data transfer optimised for maritime
GTReplicate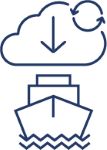 GTDeploy
Maritime optimised fleetwide software updates
GTDeploy