Maritime optimised endpoint security. Delivered in partnership with CrowdStrike.
Endpoint Security needs to be the foundation of a modern security strategy, and it needs to be scalable, intelligent and deliver strong protection without impacting productivity.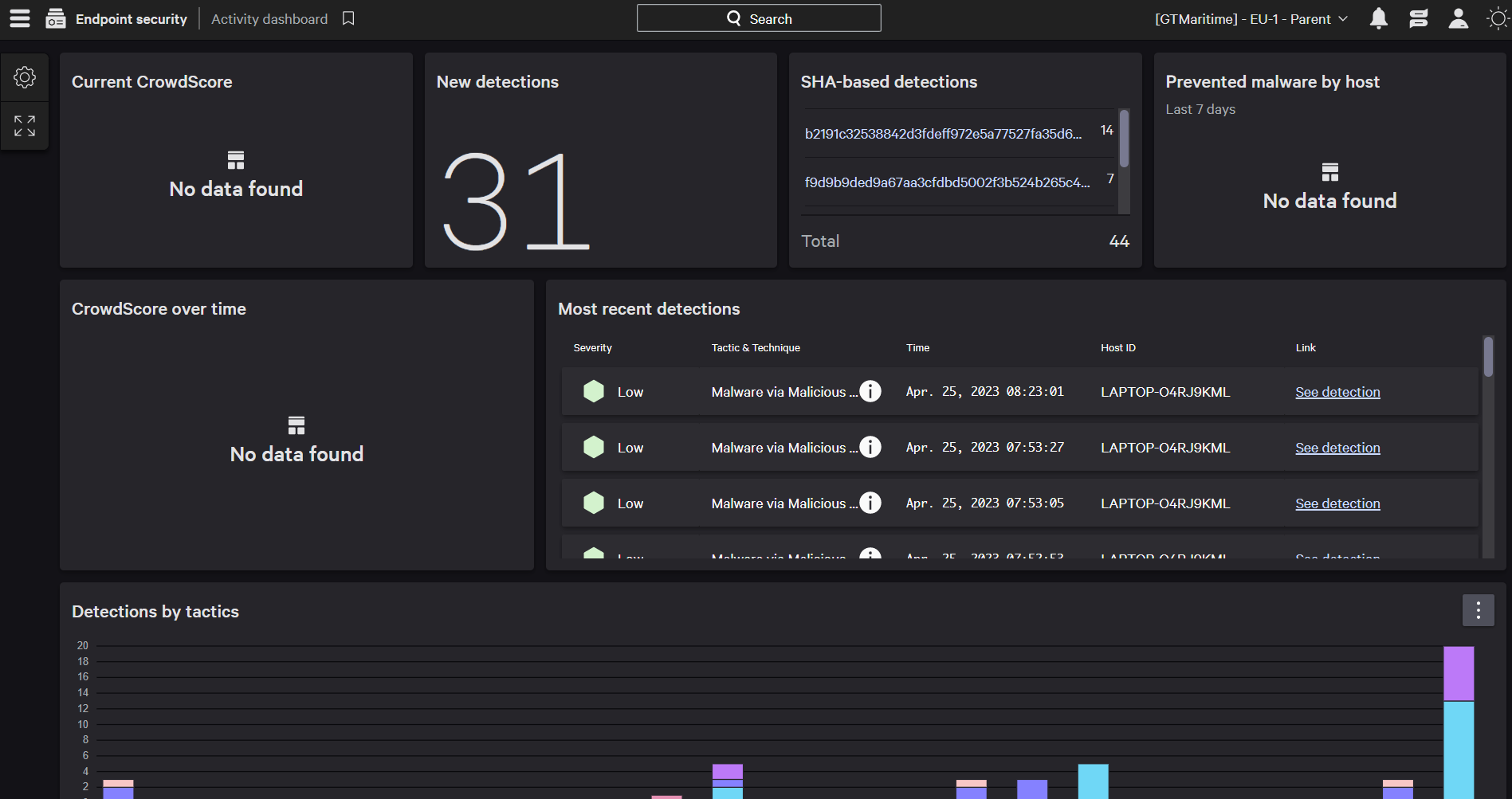 Delivering end point security and regulatory compliance
GTMaritime, in partnership with CrowdStrike, deliver an end point detection & response (EDR) solution to meet the ever-changing security challenges of business whilst providing the support and service to meet the security challenges unique to maritime.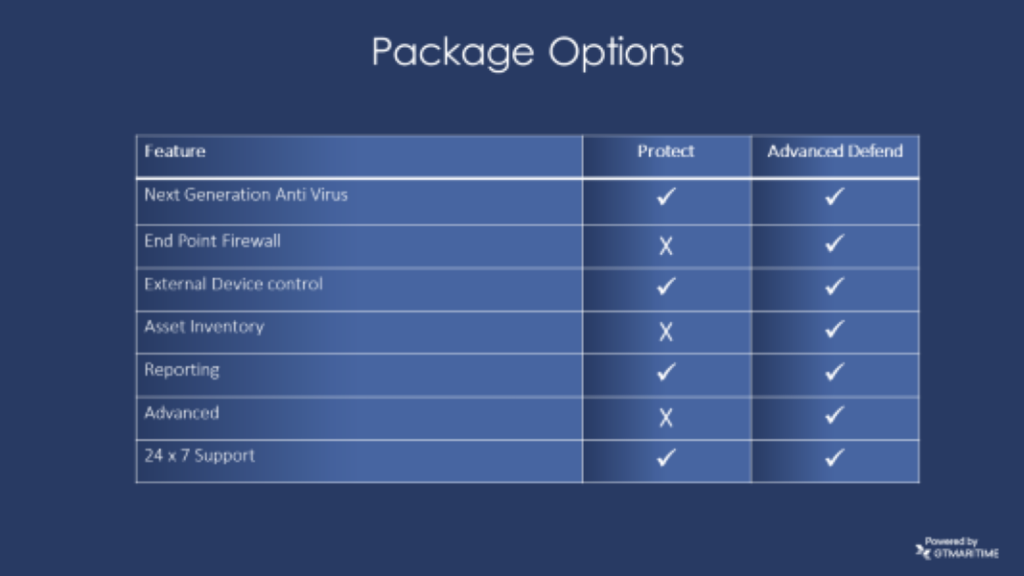 Costs to suit all budgets
We offer different packages to suit budget and your vessels bandwidth to ensure your vessels are fully protected.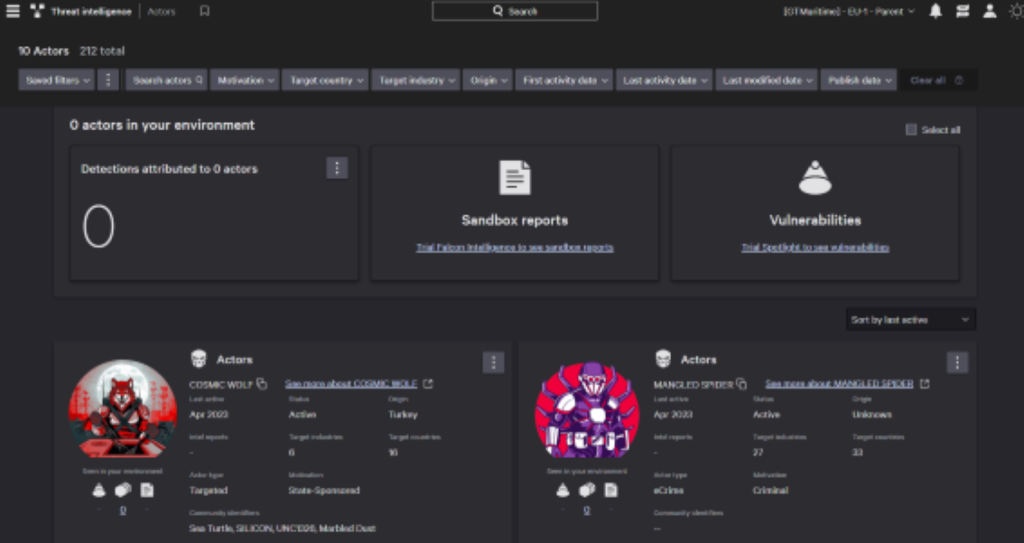 Next generation anti-virus
AI based next gen antivirus (NGAV) with no signatures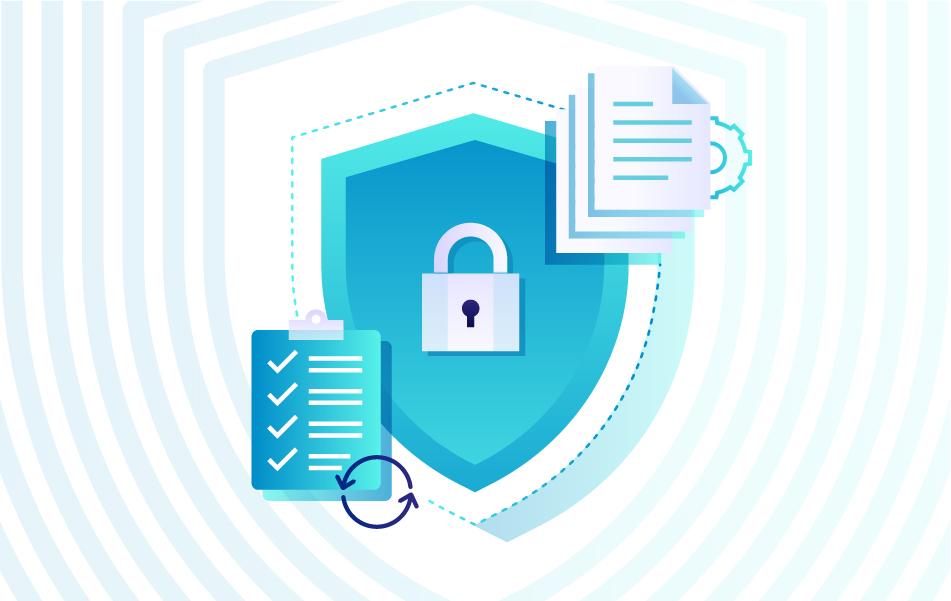 Additional service to ensure IMO compliance
A range of documents and guidance is provided to support with regulation compliance including a cyber audit report, end point risk review, IMO compliance review and asset management.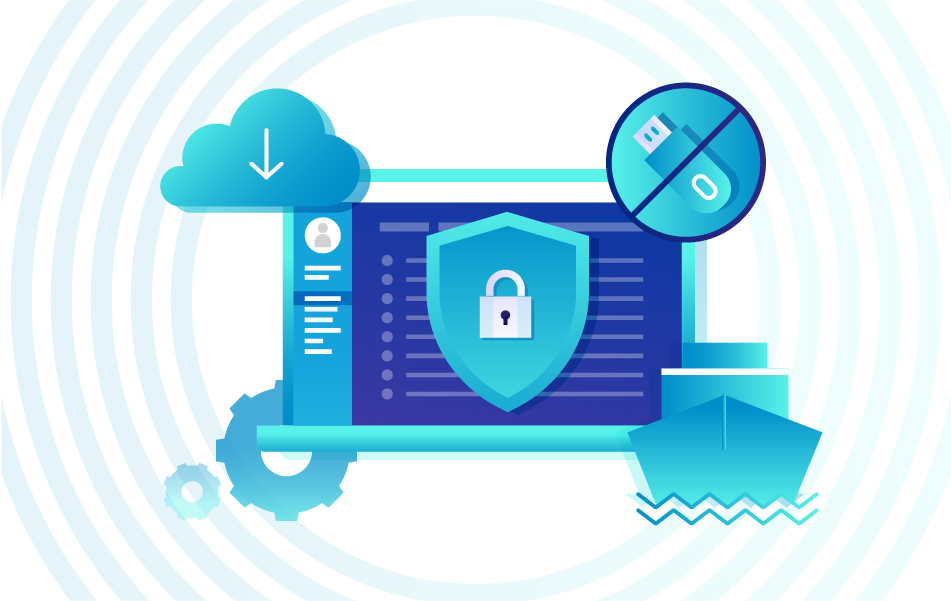 Protect your vessels on or offline
The solution provides full endpoint protection on or offline delivering full attack visibility and control. We provide the ability to isolate assets remotely from shore side including device control such as USB locking.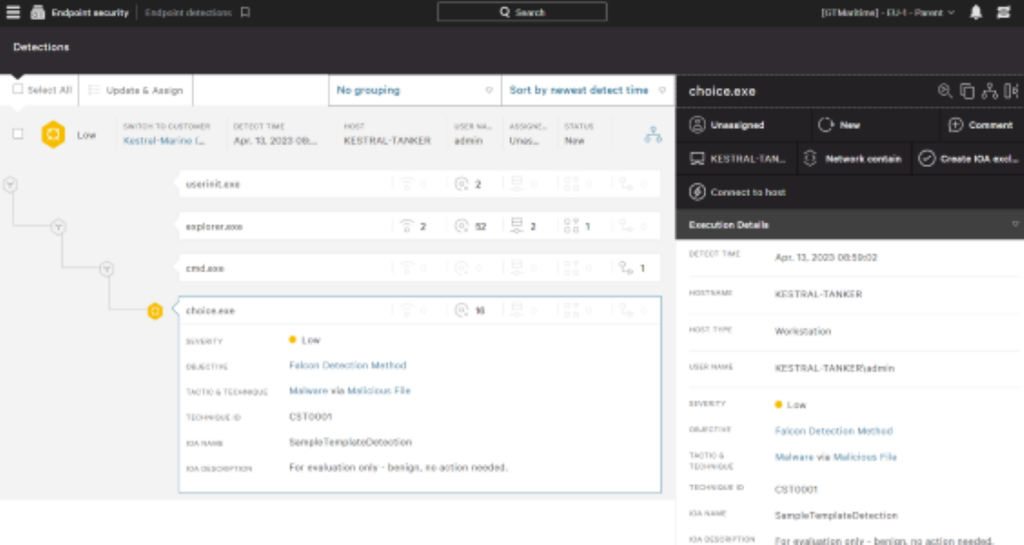 Centralised control, management and audit
Fleetwide remote management and configuration from a single dashboard. Includes pro-active alerts and automated reports.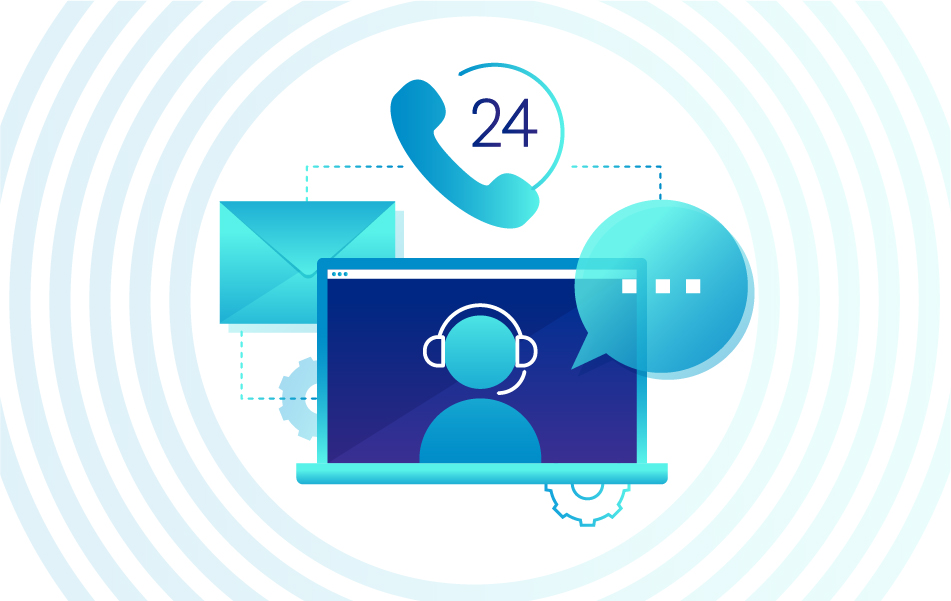 24 / 7 support every day of the year
Backed by dedicated support from ITIL trained engineers, available 24/7 to make sure you can access your communications when you need them.
How it works
A range of packages are available to suit users budgets and service requirements. The packages, Protect and Advanced Defend, offer different levels of firewall protection, security operations centre, EDR and threat hunting. For more details on each of the package options get in touch with our sales team.