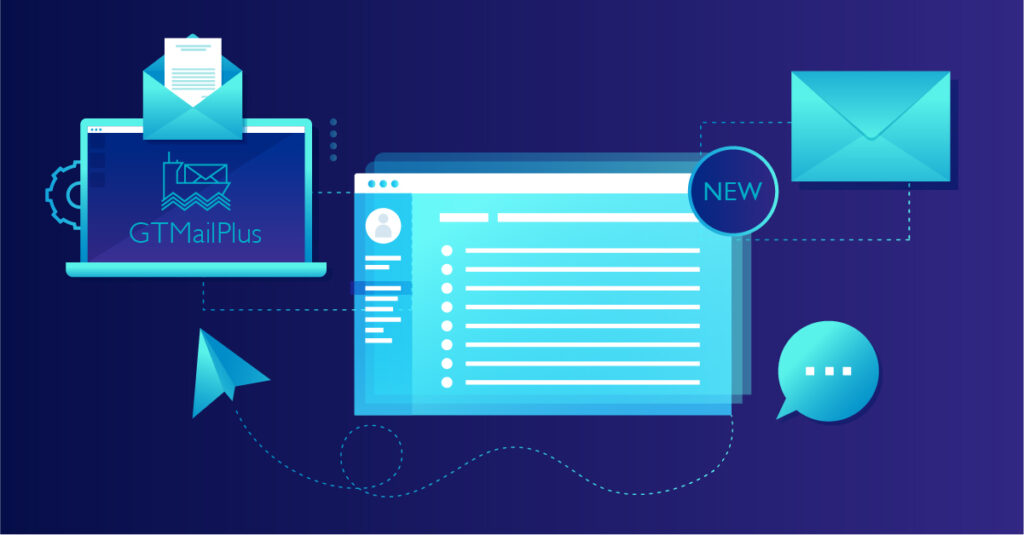 GTMaritime, a leading provider of secure maritime data communication solutions, has announced the release of the further improved version of market leading product GTMailPlus GTMailPlus Version 4. The new release specifically addresses the increase in cyber security and network stability needed as ship to shore  integration becomes more seamless thanks to the advancements in LEO communications.
Jamie Jones, Operations Director explained how GTMailPlus Version 4 is specifically designed and tested to work in the new era of satellite communications. Its advanced network switch ability allows reliable, secure, seamless email delivery whether using a LEO network, VSAT or low bandwidth connectivity to ensure users are operable when working in a hybrid scenario.
LEO Compatibility:
"LEO connectivity is a big step forward for the maritime industry," says Jamie Jones, GTMaritime, "however there will be times on a vessel's voyage where the primary connection is not available. Having difficulties sending and receiving email to a vessel during these times will have an adverse impact on vessel operations and so a product such as GTMailPlus becomes invaluable to ensuring this critical communication line is available 100% of the time". We have also seen a large demand for GTMailPlus to compliment shore side solutions such as Office365 which we fully integrate with and ensure it works in sub-optimal maritime conditions.
Enhanced Security:
GTMaritime understand that the rapidly changing maritime communication environment is opening up vessels to new cyber challenges. GTMailPlus continues to offer an enterprise grade security suite to provide robust protection including threats from zero day attacks.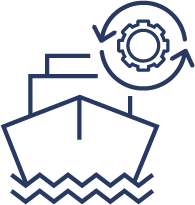 Simplified Installer:
GTMaritime have also simplified the installer and incorporated its software deployment platform GTDeploy Basic as standard. This allows their clients to easily manage all GTMaritime software installs and updates from the shore side free of charge.
Brand new WebMail Client:
GTMailPlus Version 4 also brings a brand new webmail client which contains a wealth of new features focusing on productivity including; an advanced WYSIWYG editor, enhanced message and folder management, improved search and sorting along with performance optimisations to improve the onboard user experience.
"All of this is available as standard , Jamie Jones added.  "The continuous investment in our products, specifically in cyber security allows our customers to be assured that their communication is protected, and they can focus on their core business operations."