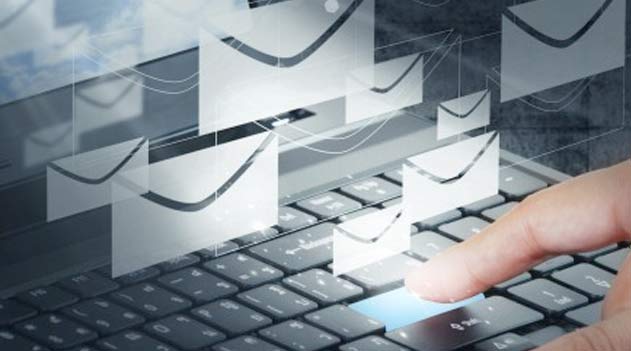 In the realm of maritime communication solutions for vessels, it's crucial to anchor your decisions in a thorough understanding of key considerations. In this video we shed light on these pivotal factors, emphasizing their potential to not only enhance operational efficiency but also to save you money in the long run.
What are the key things to have in mind when providing communication solutions for vessels? What is your feedback?
Data Management: Navigating the Evolution
Effective communication solutions for vessels hinge on adept data management. Acknowledging customer requirements and feedback is a perpetual process, and at the core of our commitment is a continuous evolution based on customer insights. By investing in customer feedback and market dynamics, we ensure that our services remain pertinent and tailored to the evolving needs of the maritime industry.
Leading the Thought Process
In the vast landscape of communication solutions for vessels, understanding where we stand is paramount. Given the myriad vendors and setups available, relying on cutting-edge technology becomes essential. We take the lead in shaping innovative thought processes, providing reliable and trustworthy solutions that propel your vessel communication strategy forward.
Maximizing Efficiency with Software and Technology
Choosing from the multitude of VSAT solutions in the market is just the beginning. Without complementary support, your chosen solution can quickly drain your resources. Our services, however, go beyond mere connectivity. We leverage software and technology to intelligently maximize the utility of your data, ensuring that it's used in the most efficient manner possible. This not only optimizes your vessel's performance but also contributes to savvy cost management.
Clever Cost Management: A Result of Efficient Data Utilization
Efficiency in data utilization forms the backbone of clever cost management. Our approach empowers you to strategically use your data, avoiding unnecessary expenditures and ensuring that every byte serves a purpose. By marrying cutting-edge technology with a deep understanding of market dynamics, we provide not just communication solutions but a comprehensive strategy for navigating the seas of connectivity while keeping your budget afloat.
Watch the video below to delve into the specifics of these key considerations and chart a course towards seamless and cost-effective vessel communication solutions. Your voyage to efficient maritime connectivity begins here.
Speak to GTMaritime today – HERE