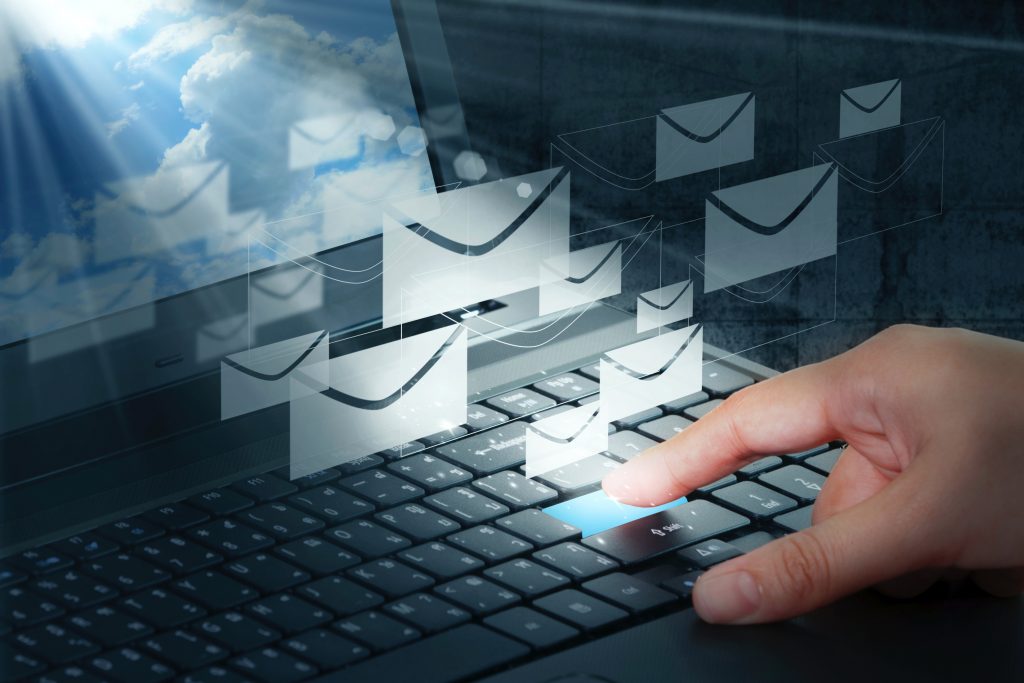 GTMaritime (originators of GTMail) works tirelessly to defend the shipping industry with best-in-class solutions to protect vessels, their crew and their owners against a cyber-threat landscape that is continually evolving.
As hackers, criminal organisations and other bad actors devise ever more devious methods of infecting mail and data flows between ship and shore, so we have responded by developing increasingly sophisticated filters and related technologies capable of stopping those threats in their tracks. In this way, we protect the integrity of vessel systems, shield owners from potential disruption and financial loss and, most importantly, ensure crew are safe.
In addition to bringing our customers the latest in intelligent threat detection and neutralisation solutions adapted for a maritime environment, an important part of fulfilling this mission is to ensure that every product and service in our expanding portfolio is up-to-date and up-to-the-job. This process takes place behind the scenes and is normally invisible to our end-users.
Like ships, all software has a finite service life. It eventually reaches a point where the level of maintenance, repairs and modifications necessary for it to meet current needs becomes unsustainable. Our original GTMail product has now reached that point.
Introduced back in 1999, GTMail has lasted well beyond our initial expectations, however it is no longer capable of providing the quality of cyber-protection that vessel owners expect as we enter the 2020s. For this reason, we have decided to fully retire GTMail and it will be turned off in March 2020.
For the last three years, we have been encouraging the small minority of dedicated users still relying GTMail to trade up to GTMailPlus, our cloud-based email service, which is operating system and airtime independent and provides a flexible solution that works with all major front-end email clients.
GTMailPlus was designed from the ground up for use at sea and is fully optimised to work in the connectivity environment found on ships. It will, for example, gracefully cope with the challenges of satellite links, automatically resuming communications after any interruptions in service as soon as the connection is re-established.
GTMailPlus also comes packaged with a suite of features including Advanced Threat Protection (ATP), Anti-virus and Continuity, which ensure reliability, deliver on performance and intelligently enhance the communications experience on board:
Advanced Threat Protection – an additional layer of protection incorporating advanced malware detection
Anti-Phishing – comprehensive protection against the latest email-based social engineering attacks
Continuity – continuous access to email, even if systems have gone offline
Transfer – automated email attachment handling
Anti-virus – guarding against known virus signatures through multi-layered detection engines
Spam Management – adjustable filter levels ensure users are shielded from unsolicited and junk email but receive the messages they require
Archiving – an integrated cloud-based email archiving platform for automatically storing and quickly retrieving older messages
eNOAD – purpose-built software for submitting electronic Notice of Arrival / Departure forms to the U.S. Coast Guard NVMC
Locator – monitors the current and historic position of vessels
As the commercial shipping industry sails into the data driven, digital era GTMartime knows how important email is for our customers – both as a traditional communications tool and, increasingly, for the transfer of operational data between vessel and shore. With this foremost in our mind, we will continue to focus our energies on delivering only solutions that provide the highest level of security and service.
If you are user of GTMail and require assistance in developing a migration strategy to GTMailPlus, please get in touch with sales@gtmaritime.com, or contact us here