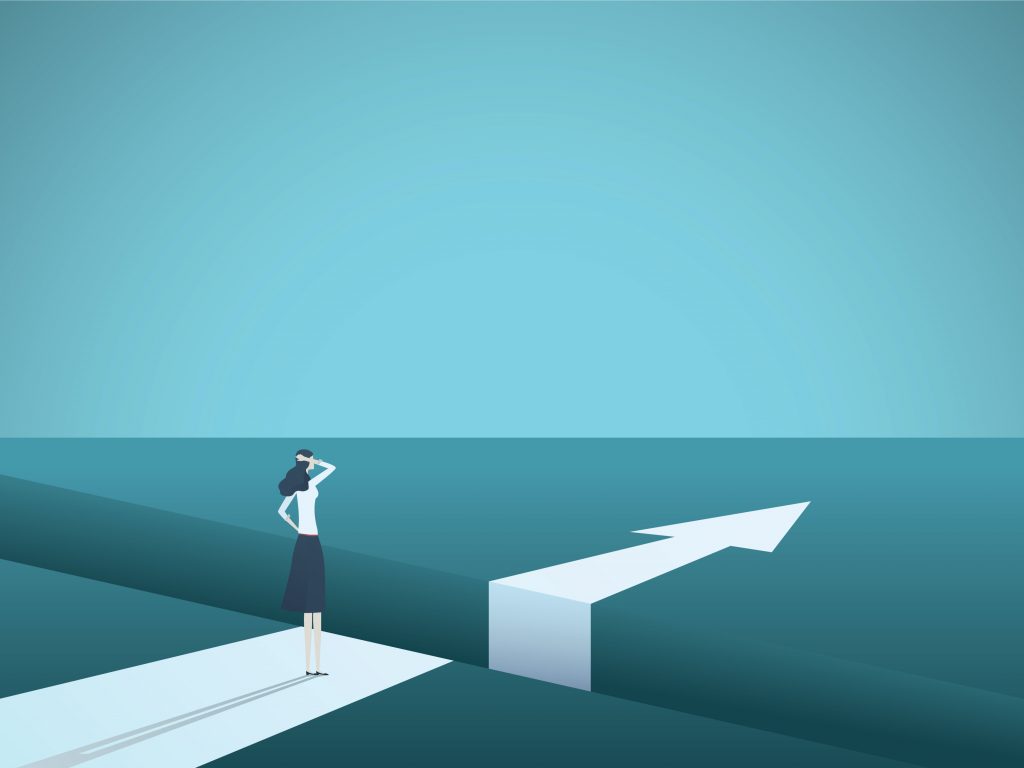 Fleetwide standardisation has been a watchword since the earliest days of maritime digitalization. Whether looking after half a dozen ships or a super-sized fleets verging on triple digits, clearly the idea of rolling out identikit digital infrastructure and working from a common platform appeals to IT managers and senior executives eager to get their digital strategy underway.
It may require some extra planning to set everything up just so, but, in theory, that effort should be recouped down the line by making maintenance and troubleshooting far less burdensome and less painful. The logic seems infallible.
But is standardisation a realistic goal or is it an idealistic but ultimately futile attempt to impose order on disorderly world? Veteran mariners will know that even sisterships built from the same blueprints at the same yard have innumerable differences by the time of delivery. Equipment on vessels acquired second-hand won't match the fleet template and will require retrofitting. Meanwhile, it can be hard to justify expenditure on vessels soon to be sold or nearing the end of their service life.
And even with the same physical infrastructure onboard, performance will be inconsistent. Connectivity modes and data rates will vary depending on where and when vessels are sailing. The amount and type of data that needs to be transferred to and from shore will vary according to vessel type, operating profile and mission parameters. This all begs the question whether it would, in fact, be better to find a more flexible and accepting approach that can tolerate disorder and take the real-world in its stride rather than continually straining to bend the world to meet unrealistic ideals.
GT Maritime has been working on a new solution that will adjust for real-world inconsistencies and irregularities in order to streamline ship-to-shore data delivery for whatever fleet digitalisation projects you have brewing. More details coming soon.
Speak to GTMaritime about your maritime digitalization journey and how we can help here