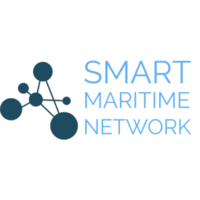 Kirstie Williams will be attending the Smart Maritime Network conference in Copenhagen on the 10th October.
Look forward to seeing you there.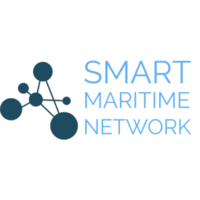 Following the very successful launch of the Smart Maritime Network in Athens and Tokyo – with over 150 delegates at each event – this third SMN conference in Copenhagen will provide a platform to promote the benefits of enhanced integration and data sharing among stakeholders within the maritime and transport logistics sectors; informing and educating on technological developments and innovations, while providing wider opportunities for relationship building, business development and knowledge sharing.
The core aim of the Smart Maritime Network is to change the narrative around interoperability, standardisation and harmonisation in the maritime and the wider transport infrastructure.