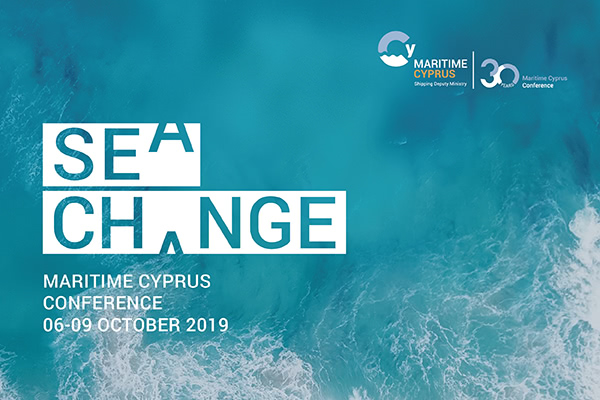 George Zervos will be attending the Maritime Cyprus 2019 conference in Limassol on the 6th – 9th October.
Look forward to seeing you there.

The Maritime Cyprus Conference is an established biennial event organised by the Shipping Deputy Ministry in cooperation with the Cyprus Shipping Chamber and the Cyprus Union of Shipowners. In 2019, Maritime Cyprus will proudly celebrate 30 years since it was first held in 1989. Maritime Cyprus 2019 will take place between 6 and9 October 2019 and will focus on the theme of "Sea Change".
The Conference brings together more than 1000 participants, including shipowners, shipping executives, regulators and state officials from all over the world, including over 40 high-profile, high-calibre speakers. This year's exciting line-up will include discussions on all important topics relevant to the shipping industry, including shifts in established business models, regulatory challenges, environmental protection and the impact of technological transformation.