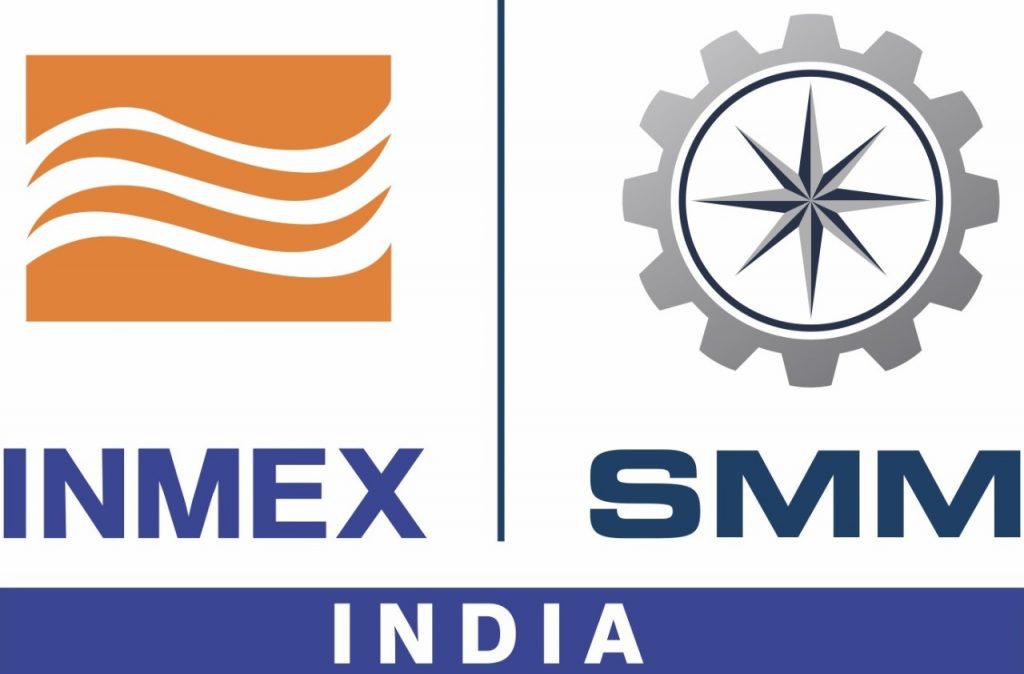 KT Phang, Head of Sales APAC, will be attending Inmex SMM India on the 3rd – 5th October.
Looking forward to seeing you there.
INMEX SMM India is well attended by industry leaders, key decision makers, government agencies and key trade associations, making it an unequivocal platform to network, explore new business opportunities and unveil services and products.
Running alongside this international exhibition is the INMEX SMM India conference, in which thought leaders address today's most burning issues, topics and trends.
INMEX SMM India returns this year with more opportunities for you to build a network, discover the industry's best practices, meet and greet old and new clients.