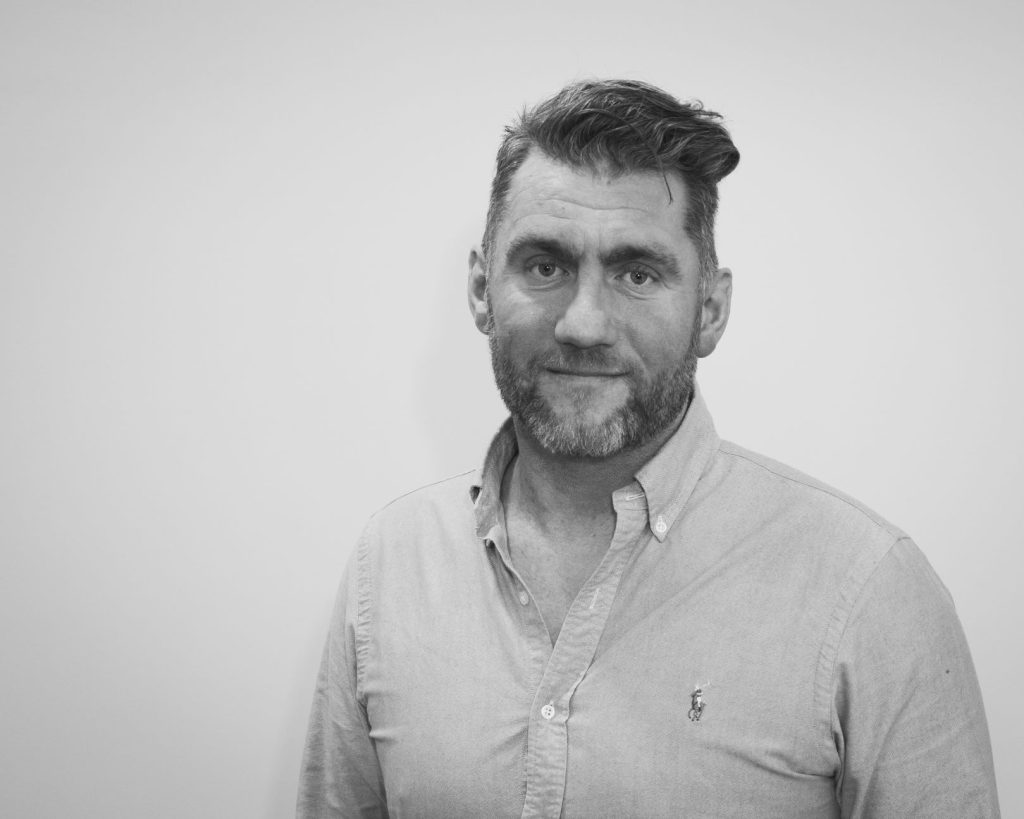 We are pleased to confirm that Richard White has joined GTMaritime as the Global Commercial Director and will be responsible for overseeing GTMaritime's global sales and marketing network.
Richard will be taking over from Mike McNally, who has been an integral part of GTMaritime's growth over the last 4 years as we now deliver solutions to over 12,500 vessels worldwide. We would like to thank Mike for his service to GTMaritime and wish him all the best for the future.
Richard brings a wealth of leadership experience, with over 16 years in the maritime industry and more than 20 years in senior management. As well as developing digital strategies and solutions in their own right, he has made a speciality of developing organisations to support implementation.
Before joining GTMaritime, Richard simultaneously held the positions of Group Chief Information Officer at Clarksons Platou, and Chief Technology Officer at Sea/ by Maritech where he led the development of bespoke software solutions for the shipping sector and oversaw the digital transformation of the Clarksons service portfolio.
Robert Kenworthy, CEO, GTMaritime commented: "We are thrilled to welcome Richard to GTMaritime. Richard has a proven track record of delivering transformational change in the industry and is an expert in the field of maritime software. As GTMaritime continues to grow, we are delighted to have him on board to consolidate GTMaritime's position as the go-to provider for maritime data communications solutions."
Richard said: "GTMaritime is known throughout the industry for its quality maritime software solutions and high levels of customer support. I'm delighted to join the GTMaritime team at such an exciting time for the industry as it continues to embrace digitalisation and new ways of working. I'm looking forward to supporting customers with their digital strategies and helping to take the GTMaritime business to the next level."
If you have any questions for Richard, or would like to get in touch to discuss any of our solutions and services please get in touch