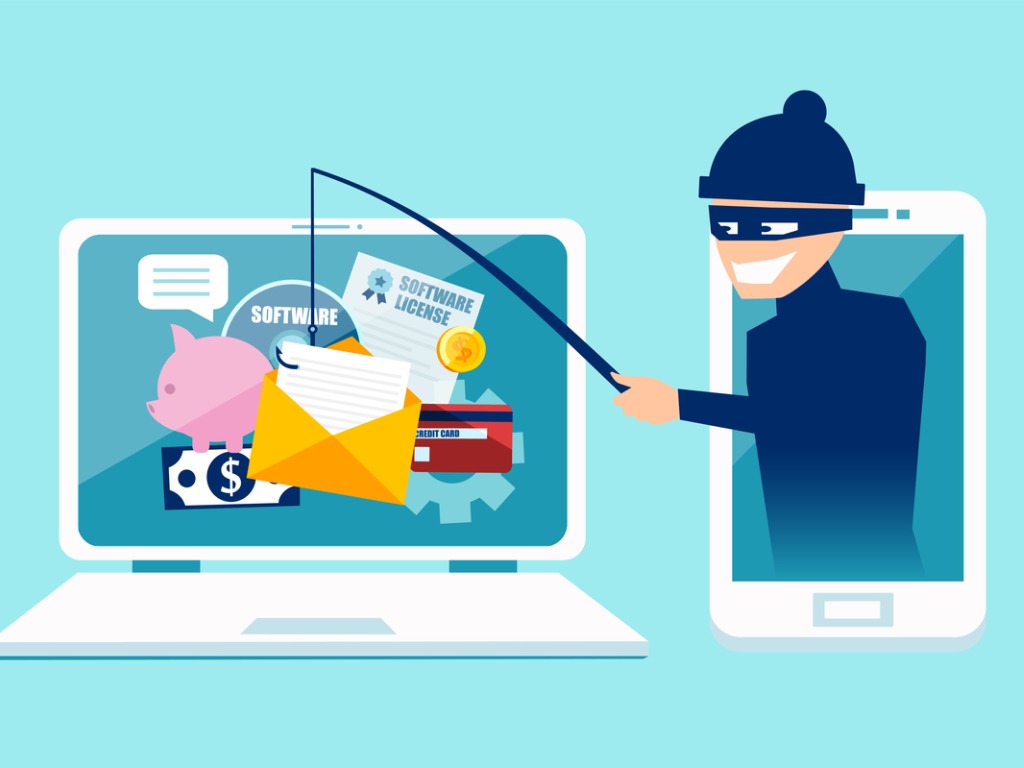 Can cyber criminals exploit weaknesses in your business?
GTMaritime are offering a FREE Phishing Penetration Test to customers to gauge how vigilant staff are towards phishing attacks.
Cyber criminals look to exploit weaknesses in human behaviour, using spoof emails to encourage recipients to hand over sensitive information, extort money or trigger the installation of malware.
GTMaritime have increased the capability of their Anti-Phishing feature on GTMailPlus to provide deep content inspection of all emails. This provides a robust first line of defence however it is still vital that staff are educated on how to spot and deal with a potential phishing attack.
To help customers assess how vigilant their staff are at spotting potential phishing attacks, GTMaritime are offering customers the chance to take up a free Phishing Penetration Test.
The test will send an email to staff requesting information, and upon completion a report will be provided detailing if any staff complied.
For additional information check out our case study