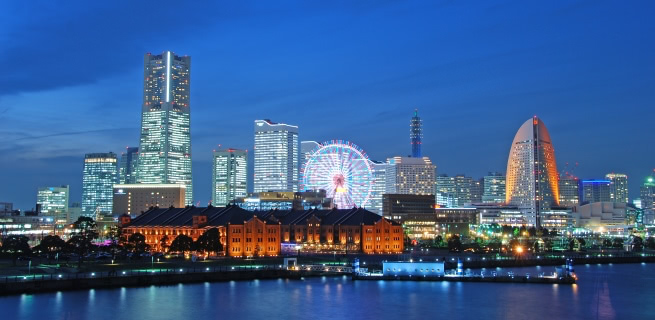 Mike McNally, Sales & Marketing Director and KT Phang, Head of Sales ‑ APAC, will be attending at the Digital Ship Maritime CIO Forum in Tokyo on 29th August. Looking forward to seeing you there.
Maritime CIO Forum, Tokyo aims to help shipping companies learn new ways to operate their vessels better with digital technology, in pursuit of safety and efficiency.
SAFETY – Digital tools can support safety and can also detract from it – and sometimes a promising technology does the opposite when it gets used. Although electronic charts were widely dismissed by many, and now broadly accepted as offering big safety advantages.
Shipping companies are keen to get better monitoring of their vessels, in some cases going as far as to monitor the mood, alertness or mindset of individual crew members. Will crew members accept these technologies can also benefit them, or see it as an invasion of privacy?
And of course cybersecurity concerns are not going away. Digital technology brought cybersecurity concerns into the picture. But is technology going to take these concerns away as well, or do we need other methods?
And we could probably be doing far more to make use of digital technology to support learning.