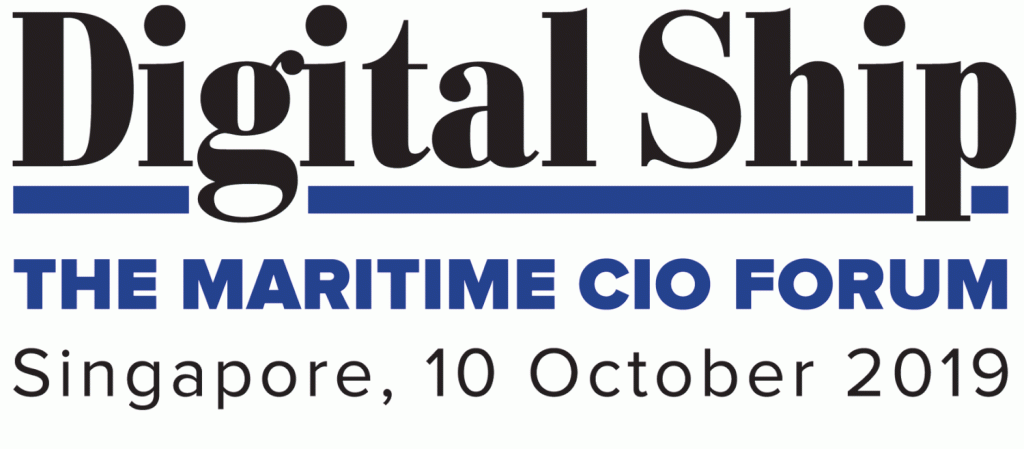 KT Phang, Head of Sales APAC, will be attending Digital Ship's Maritime CIO Forum in Singapore on the 10th October.
Look forward to seeing you there.

Singapore has some of the world's most connected, mobile and social digital users – it has one of the most digital governments – it has perhaps the most structured approach to education – and of course a large maritime industry. All of these factors come together in the 2019 CIO Singapore forum on October 10.
 The maritime sector is going through big digital change but finding the right pathway through it is far from easy. Where does the industry really need to go with its digital transformation? What role will the IT leadership play? And how do we make cyber resilience easier to achieve?
 The answers to these questions is far from clear, but we'll be looking at them at our Singapore forum this October. Speakers and panellists confirmed from Lilly Shipping, Singapore Maritime and Port Authority, Executive Ship Management, Wilhelmsen Group, Iino Kaiun Kaisha, Zeaborn Ship Management (Singapore). No attendance fee for employees of ship operators and shipbuilders