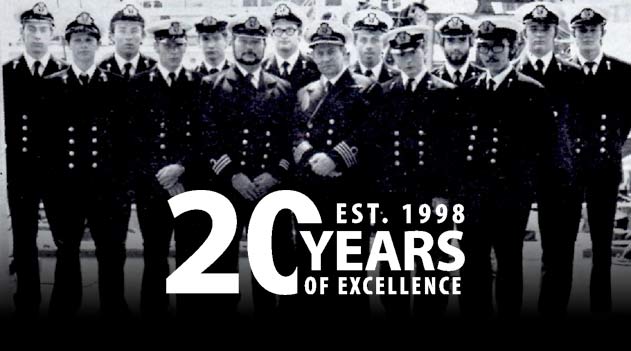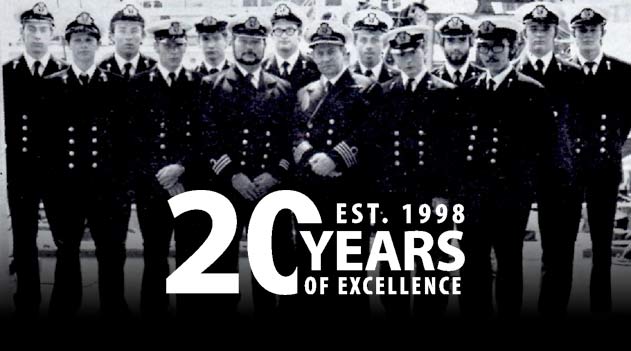 This year we are celebrating 20 years of delivering essential maritime communications with excellence. Since 1998 GT
Maritime
 has been providing a range of technology solutions to the maritime industry that serve to enable effective communications over satellite.
GT
Maritime
was founded by Robert Kenworthy, CEO, who started his career as a 2nd Mate in the Merchant Navy.
From his time at sea Robert understood the importance of good communications but paramount was the reliability of any system coupled with a top-quality support service to help the crew should they have issues. He created GT
Maritime, 
built up a support team and developed the solutions that would help both the vessel and crew keep in touch, as well as providing these in a cost effective manner for the business. The first product developed was GTMail which was aimed at delivering cost saving on satellite airtime. From there the company has continued to develop and innovate to deliver solutions that are specifically developed for the maritime industry including anti-virus, data transfer and crew solutions.
"I'm really proud of what GTMaritime has achieved over the last 20 years" says Robert "However I couldn't have done it alone, we have a great team who have over 100 years of combined maritime communications experience. We use this experience to look after our customers and to develop and deliver cutting edge solutions and services that really work for our customers."
"We now have 2 offices, one in the UK and one in Singapore, providing 24/7 "human contact" support together with a global network of partners all working together to deliver essential maritime communications with excellence."
In addition to providing the solutions, GTMartime also provide services that help ensure business operability 365 days a year, as well as keeping crew in touch with friends and family whilst at sea. This is backed up by a market leading infrastructure and unrivalled 24-hour customer support, every day of the year. GTMaritime have built a reputation for delivering trusted, reliable and cutting-edge services, allowing year-on-year steady growth and an increasing customer base worldwide. This is endorsed by the fact that close to 5000 vessels now trust GTMaritime to deliver their communication solutions. Along with their solutions such as email, archiving, anti-virus protection and data file transfer, GTMaritime also pride themselves on delivering a tailored, individual approach to their customers to provide best in class service and 24/7 365 support which their customers are able to trust.
Please contact us
here
if you want to discuss your maritime communications.