GTMaritime provide a free solution to allow you ensure all your GTMaritime software is up to date
Compliance Maintenance has been designed with the goal of shielding onboard systems from multiplying cyber-threats, which can disrupt crew's day-to-day work and even compromise vessel safety.
After initial deployment, Compliance Maintenance will deliver software updates fleetwide with no crew intervention required. This is delivered through FastNet, our core hardware-agnostic platform for data transfer which works with all satellite link airtime providers.

Benefits include:
Guideline Compliance – ensures your GTMaritime software is up to date to comply with the IMO cybersecurity guidance.
No Crew Intervention – once initial configuration is set up no further intervention is required from the crew on board.
Optimised for Maritime – designed for use in volatile and unstable environments and connections.
Automated – IT departments can set up automation for software updates and remove the need for time consuming manual updates.
You can receive a daily quarantine report to allow you to be proactive with releasing false positives
Anything caught by the GTMaritime security stack can be seen within the quarantine by authorised dashboard users, however did you know you can schedule automated reports to send a daily email to the vessel with a breakdown of the previous days quarantined emails enabling a proactive approach.
You can set up alerts within GTSentinel to be notified onshore if a virus is detected onboard
Threat detection results are brought back to shore and available to view either from the GTMaritime dashboard, exportable as a report or notified by email.
Allows the shore based IT team to react to any threats onboard.
GTSentinel, GTMaritime's maritime optimised antivirus solution hasbeen developed specifically to overcome the failure points within themaritime sector.
Vessels are able to choose from receiving live, daily or weeklyupdates to allow them to manage their update requirements. In being able to choose their update preferences, vessels are able to managetheir costs and use of airtime whilst keeping their systems up to date.
You can unify your communications and integrate with shore systems such as Microsoft365, Gmail etc?
With GTMailPlus you are able to share the same domain which is being used by your office, without using a sub-domain, bringing your vessels and the office closer together. By unifying your office and vessels under a single domain you are able to route all messages via your office server and provide your IT teams with visibility of emails in a single location.

In using GTMailPlus you are able to use 3rd party services such as Office365, Gmail or Mimecast whilst still having the benefits of a light weight maritime optimised email solution.
Find out how to integrate your communications on our Knowledge Base
Benefits of Custom Domains:
Compliance – fit in with existing organisation email compliance requirements
Extend office environment – closely align office and ship communications
Maritime optimised email – ability to use office domain without using a bandwidth heavy email product
Ability to use 3rd party solutions – ability to use own corporate solution, such as Office365, Mimecast, GMail and others, whilst adding GTMailPlus to optimise, secure and deliver the email to the vessel
GTMaritime provide a fleetwide dashboard to allow you to manage all your vessels
The GTMaritime dashboard allows you to manage your fleet from a centralised location.
You can:
manage your vessel subscription
perform message tracing
maintain the vessels quarantine
customise security rules
update onboard configurations using the remote configuration utility
view analytical data using the metrics
extract reports for offline
Plus much more…
To find out more about all the features and benefits of GTMailPlus click here.
You can save crew time and reduce errors using our auto save function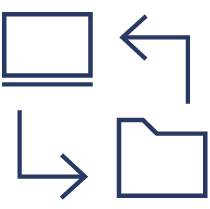 Do you receive the same files time after time, whether that be chart updates, PMS updates, new health and safety documentation, updates to your onboard process…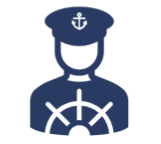 Do you find your crew are repeating the same tasks again and again when saving the data from those emails?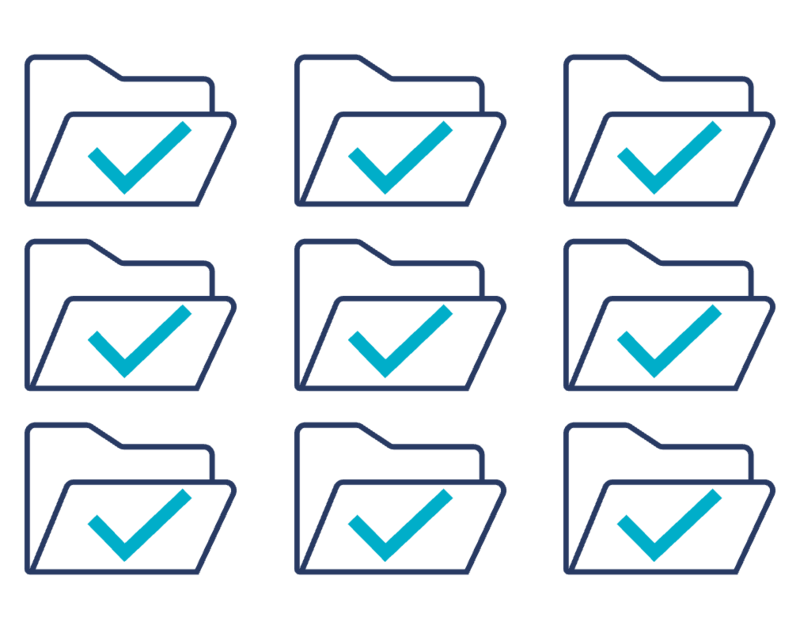 Do you want to ensure consistency for those repeated tasks?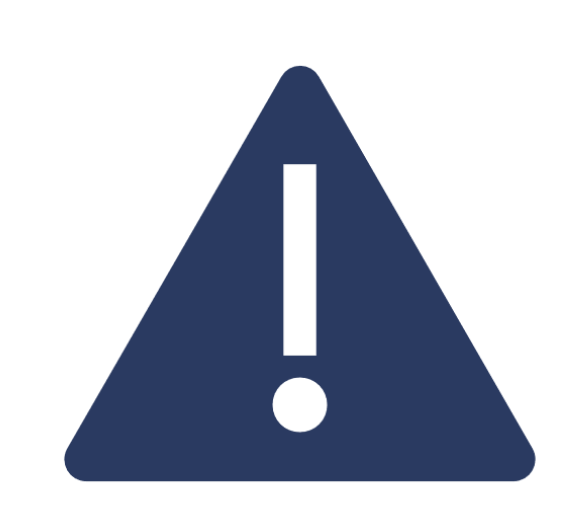 Do you want to remove the human element to eliminate mistakes?
To find out more about all the features and benefits of GTMailPlus click here.
You can set up bespoke alerts
Alerts are useful to proactively manage your GTMaritime installation both onshore or locally onboard. Be notified by email or SATC when a specific event occur with this included functionality. To find out more about setting the alert function visit the Knowledge Base.
Alerts can be set to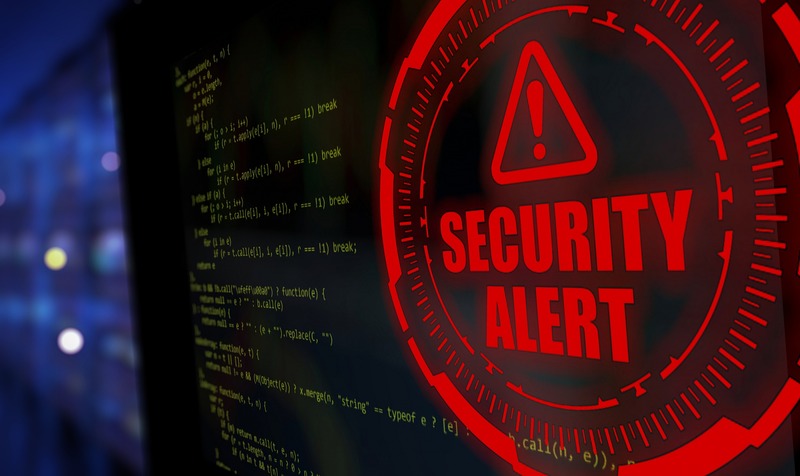 When used with our GTSentinel Endpoint protection, be notified in the event of a threat being detected
To find out more about all the features and benefits of GTMailPlus click here.
You can set up bespoke security rules within GTMailPlus
We understand no two businesses are alike, neither is your security requirement.
You are protected as standard but GTMailPlus puts you in control should you wish to set your own policies whether that be for Anti Threat Protection, Spam Management or Anti-Phishing.
All controlled via the fleet dashboard.
Set the levels of threat to be segmented to be quarantined, or delivered to the ship with a warning.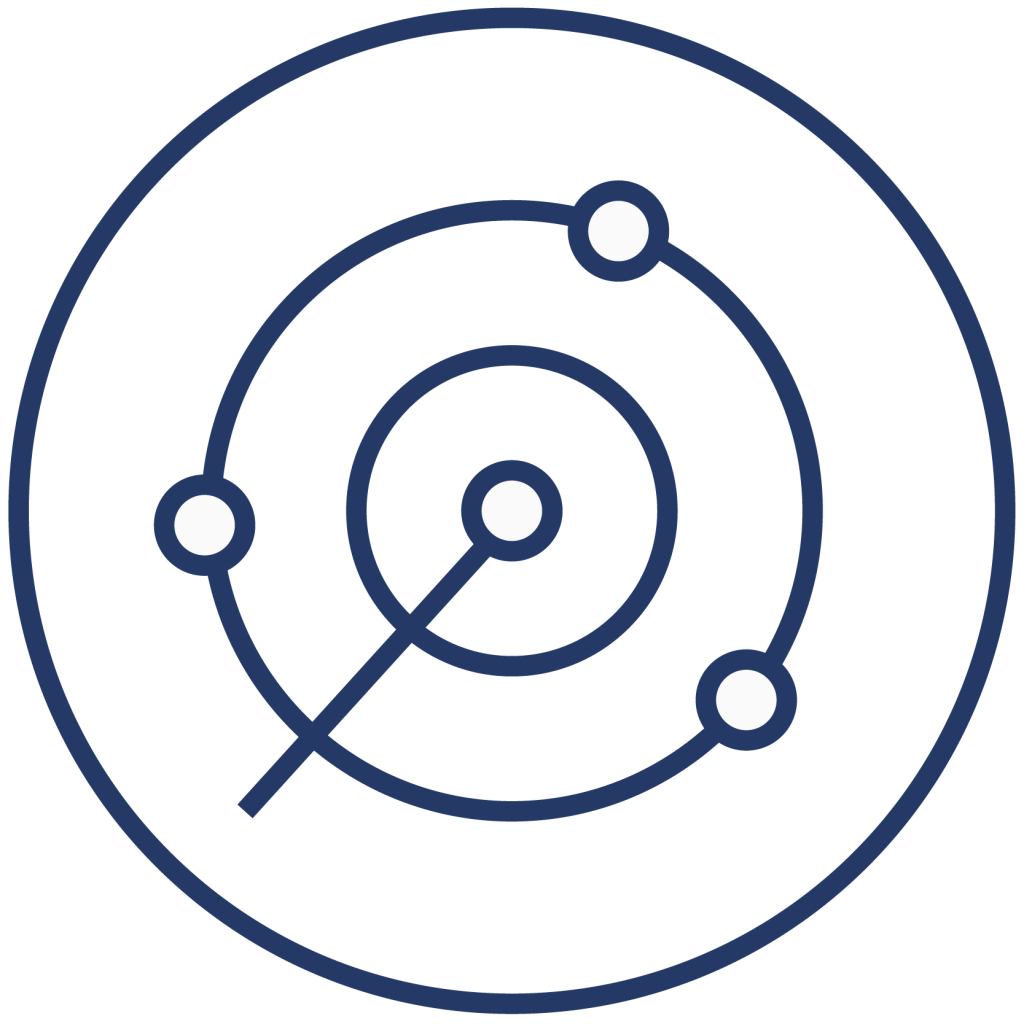 Advanced Threat Protection

An additional layer of protection provided advanced malware detection utilising its global threat intelligence network

Spam Management

Allows customers to view what messages are being quarantined and change their filter levels to suit their needs.

Anti-Phishing gives you comprehensive protection against the latest type of email social engineering attacks.
To find out more about all the features and benefits of GTMailPlus click here.
You can unify email addressing across your fleet with our Global Address Book feature
Using the GTMaritime dashboard you can upload your corporate address book in the form of a CSV file, which is distributed across the fleet and synced directly to Outlook.
Don't have a copy of your corporate address book in CSV? Not to worry we have a purpose built export utility that will export from your active directory.
To find out more about using the Global Address Book feature visit our Knowledge Base.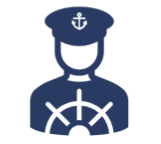 Ensure your crew are communicating to the correct recipients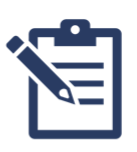 Reduce administration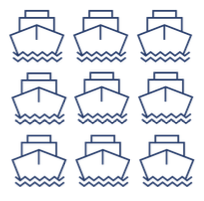 Ensure consistency for your address books across your fleet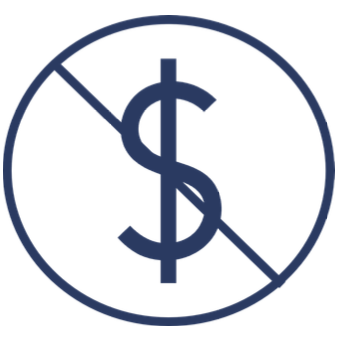 To find out more about all the features and benefits of GTMailPlus click here.