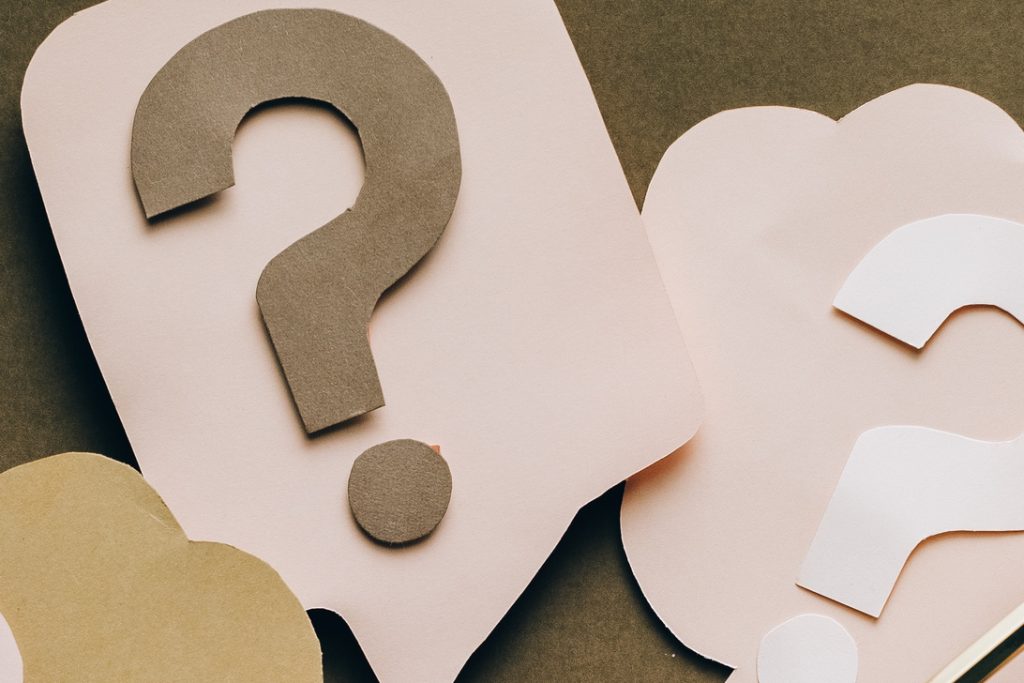 As part of their maritime cyber risk management guidelines which come into force in January 2021, the IMO identify 5 key areas of cyber risk management; Identify, Protect, Detect, Respond & Recover.
For full details check our how we can help with compliance in our full article. 
GTMaritime's suite of products assist in ensuring maritime cyber risk management compliance with these regulations including;
 Protect:
As part of our service to GTMailPlus customers we provide a free Phishing Penetration Test. The test allows customers to evaluate the ability of their personnel to identify phishing attacks, to encourage vigilance regardless of the software solutions and identify any requirements for further training.
Detect:  
GTMailPlus and GTSeaMail include cyber security features as Advanced Threat Protection, Antivirus Scanning and Anti-phishing as well as providing reports on the threats detected. GTMailPlus.Continuity allows for continuing business if there is a break in connectivity.
GTSentinel provides end point protection.
GTDeploy allows for patch management to be implemented in a timely and cost-effective manner to protect vessels.
Repond:
GTMailplus includes features including quarantine, archiving and continuity to ensure vessels are protected and you can respond to any threats.
Recover:
Hackers are constantly trying to come up with new ruses to outwit software-based protections and companies must be prepared if one of the threats is able to breach their defences. To ensure business can continue if a threat is successful GTMaritime products include features such as Archiving, Backup and Restore and Continuity. We also have our new GTDeploy solution which ensure software patches can be updated easily and in a timely manner.
For more information on how GTMaritime can help you meet the new regulations click here or speak to your regional head of sales 
Ship operators are embracing the advantages of digitalisation and data transfer between vessels, the office and 3rd parties is increasing, though this increases the need for improved cyber security measures.  With the implementation of the IMO cyber security guidelines in January 2021 cyber-risk must be incorporated into your vessels' Safety Management System.
To meet the demands of the modern maritime market we have developed FastNet, a multistream platform designed for today's data demands. Using bandwidth management techniques, it optimises, secures and then transfers data packets around your business needs.
FastNet will form the core of all our GTMaritime products & our customers will have access to this tool for whatever digitalization projects they are considering for their ships.
By using FastNet you are able to reduce the number of 'connections' to your vessels, whilst still being able to access data. The first two products available on the FastNet platform are GTDeploy and GTReplicate, for more information click here or contact your regional head of sales.