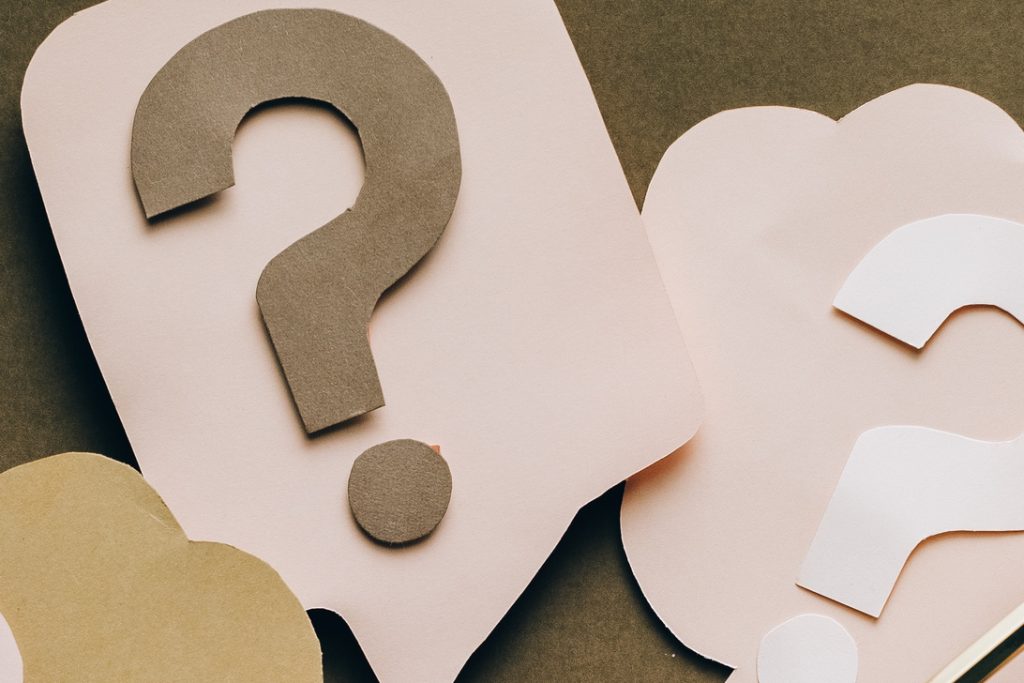 The IMO states ' Cyber risk management means the process of identifying, analysing, assessing and communicating a cyber-related risk and accepting, avoiding, transferring or mitigating it to an acceptable level, considering costs and benefits of actions taken to stakeholders
The overall goal is to support safe and secure shipping, which is operationally resilient to cyber risks.'
Cyber security is a key focus for all our products which is why we ensure all data transferred within our maritime communication and data solutions is sent with end to end encryption. We also have cyber security features included as standard at no extra cost.
Our suite of maritime communication and data solutions includes our fully secure email solutions GTMailPlus and GTSeaMail, GTSentinel for endpoint protection and providing a free Phishing Pen Testing.
We also have a new range of products which operate on our FastNet platform. These include GTDeploy, a patch management solution and GTReplicate to allow you to configure, monitor and execute simultaneous file transfer tasks from a central location.
For more information on all our solutions, their security features and how they can help protect your vessels click here or speak to your regional Head of Sales.
Ship operators are embracing the advantages of digitalisation and data transfer between vessels, the office and 3rd parties is increasing, though this increases the need for improved cyber security measures.  With the implementation of the IMO cyber security guidelines in January 2021 cyber-risk must be incorporated into your vessels' Safety Management System.
To meet the demands of the modern maritime market we have developed FastNet, a multistream platform designed for today's data demands. Using bandwidth management techniques, it optimises, secures and then transfers data packets around your business needs.
FastNet will form the core of all our GTMaritime products & our customers will have access to this tool for whatever digitalization projects they are considering for their ships.
By using FastNet you are able to reduce the number of 'connections' to your vessels, whilst still being able to access data. The first two products available on the FastNet platform are GTDeploy and GTReplicate, for more information click here or contact your regional head of sales.