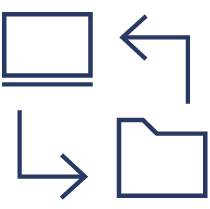 Do you receive the same files time after time, whether that be chart updates, PMS updates, new health and safety documentation, updates to your onboard process…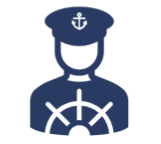 Do you find your crew are repeating the same tasks again and again when saving the data from those emails?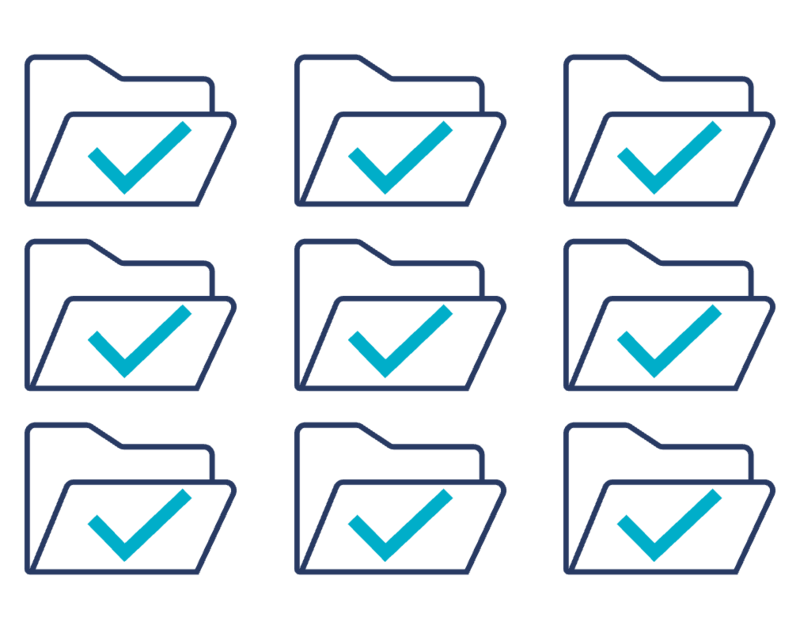 Do you want to ensure consistency for those repeated tasks?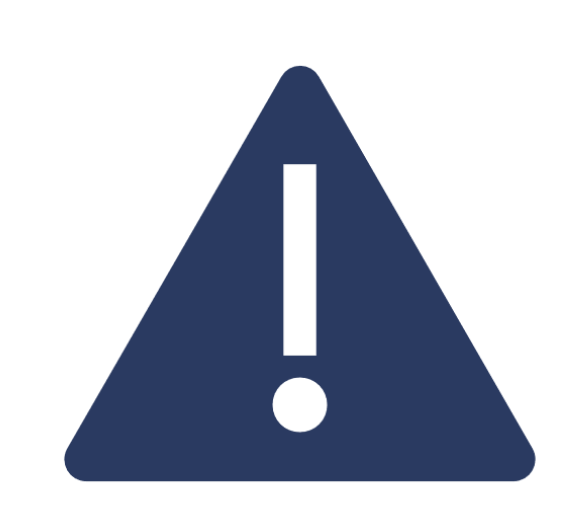 Do you want to remove the human element to eliminate mistakes?
To find out more about all the features and benefits of GTMailPlus click here.