Tired of flicking though the dashboard to find the information you require?
Do you want to share with onboard users who do not have dashboard access?
Did you know the data can be download or sent to you by email on a regular basis in the form of a spreadsheet?
To set up to recieve the reports you require, when you require them visit our Knowledge Base.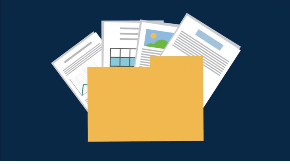 Many report types can be retrieved such as
Quarantined emails

Message logs

Connectivity logs

Threat reports

GPS Tracking data

AV update report

Plus many more…